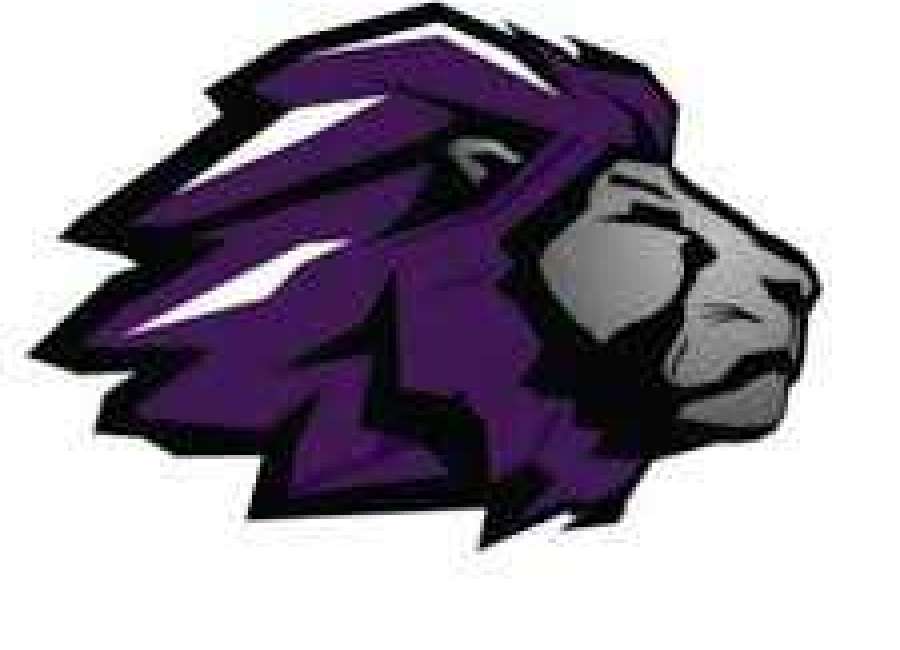 The Trinity Lions basketball team turned a close game in the first half against visiting Elite Scholars Academy into an easy 82-56 victory on Thursday night.
Trinity built a 20-18 lead at the end of the first quarter and extended it to 42-33 at the end of the second quarter.,
The Lions spoiled any thoughts the Knights had at a comeback in the third quarter with a display of offensive firepower from both inside the paint and thanks to long-range bombs.
Trinity outscored Elite 28-6 in the third quarter to push the lead to 70-39.
Three players finished in double figures for the Lions with Raul Aries scoring 18. Issac Brito added 14 and Brady Burnett 13.
The Lions pulled away in the third quarter after getting 3-pointers from Michael Morge, Truitt Thompson, Arias and Brady Burnett.
Brito and Burnett also contributed to the third-quarter offensive spurt with a pair of dunks.
Six different players scored baskets for the Lions to open the second half and turn the third quarter into a blowout.
Thomas Yeager came off the bench for the Lions in the final quarter to help Trinity preserve the victory with three baskets in the paint.
The Lions improved to 12-7 overall.
They have now won two of their last three games.
Trinity gets back into action Friday night with a home game against Strong Rock Christian.