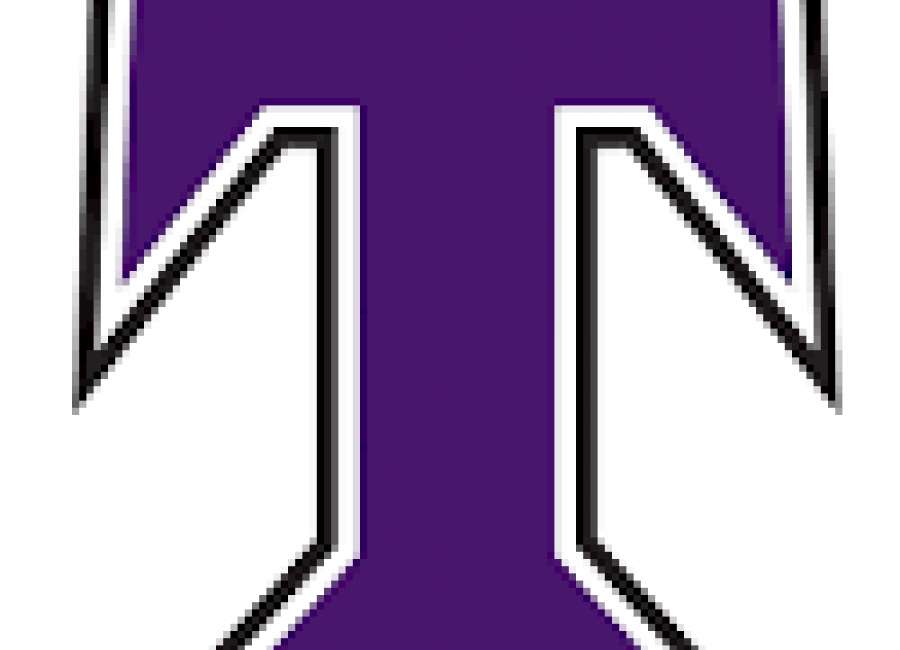 The Trinity Lady Lions took early control of Thursday night's home game against Elite Scholars Academy, but had to hold off the Lady Knights' second-half comeback attempt to escape with a 63-59 win.

After blowing a double-digit first-half lead, the game wasn't put into the victory column for the Lady Lions until Mattie McCracken drained a pair of free throws with 4.9 seconds to push the lead to the final score.
Trinity came out on fire in the first quarter, building a 21-4 lead after the first eight minutes thanks to a collection of long-range 3-point shots.
Madison Morge converted two of the long-range shots and Anna Denes and McCracken one each to help the Lady Lions build their double-digit lead.
Gabryelle Matthews gave Elite the 2-0 lead when she hit the first basket of the game, but the Lady Lions outscored their guest 21-2 over the remaining minutes of the first quarter to take a 21-4 lead into the second quarter.
Three players finished in double figures for the Lady Lions with Denes scoring 22, Morge 14 and Kimmie Galka 13.
Matthews had 18 for the Lady Knights.
The Lady Lions pushed the lead to 33-21 at the end of the first half.
Denes led the way for the Lady Lions in the second quarter, scoring three baskets after getting the ball and dribbling past the Lady Knight's defense.
Her final basket of the second quarter pushed the lead to 27-8.
The Lady Knights outscored the Lady Lions 13-6 late in the second quarter.
Trinity led 53-43 at the end of the third quarter before the Lady Knights chopped away at the lead in the fourth quarter, pushing the margin below double-digits.
The Lady Knights forced a couple of fourth-quarter turnovers and converted them into baskets.
With 5:57 leff in the game, McKenzie Floyd hit a pair of free throws for the Lady Knights to convert the margin to 57-55.
Later in the fourth quarter, the Lady Knights cut the Lady Lions' lead to two points again, when Madison Murphy hit a basket to make the score 61-59.
It was the final time Elite Scholars Academy scored as the Lady Lions escaped with the win.
With the win, Trinity snapped a three-game losing streak and improved their record to 13-5.