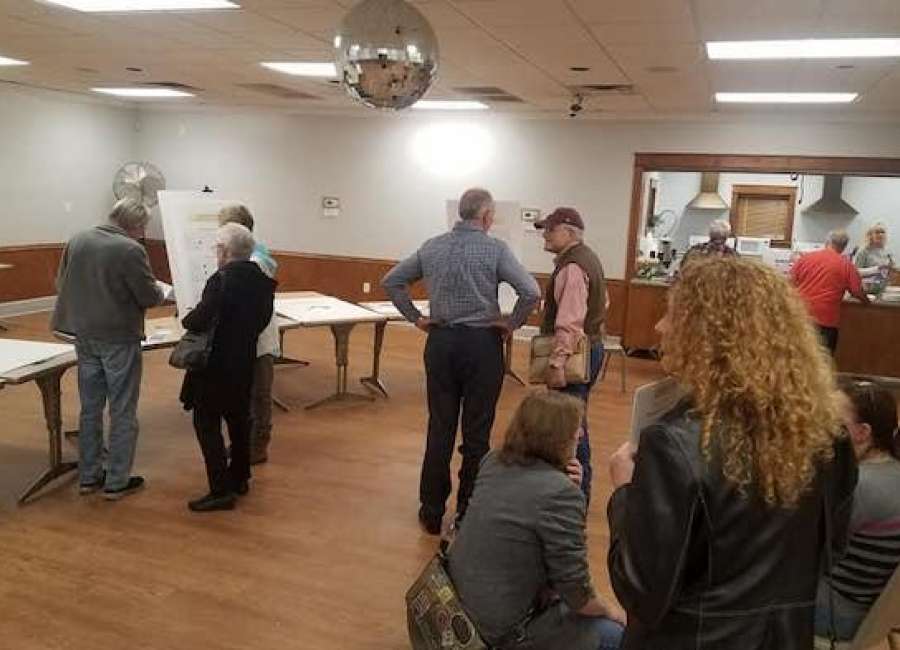 The town of Sharpsburg held its first public input meeting this month to field suggestions for activities and amenities the town could provide for the community.

Mayor Blue Cole said that the sessions aren't restricted to Sharpsburg residents, and everybody from the surrounding area is invited.
"I was very excited by the turnout. I got to meet some new neighbors, and they gave us some good insight on what they wanted," Cole said. "The suggested Farmer's Market was a big hit. We want to continue to get input and suggestions - this is your town, and we want to make sure to provide the activities you want."
The input sessions will help Cole, and other city officials develop a plan for improvements in the city.
"We want to draw in people from outside to come enjoy our space and our offerings," Cole said.
The next public input session will be Feb. 10 at 6 p.m. as part of a town work session, with a council meeting to follow.
Cole said they decided to combine the input session with the work session because their plans for the future of the town will be informed by the activities the public requests.
The final public meeting will be held Tuesday, April 14, time to be determined.
The hearings will be held at the A&O Bridges Community Center, 105 Main St., Sharpsburg. For more information, contact Town Hall at 770-251-4171 or visit www.sharpsburg-ga.gov .