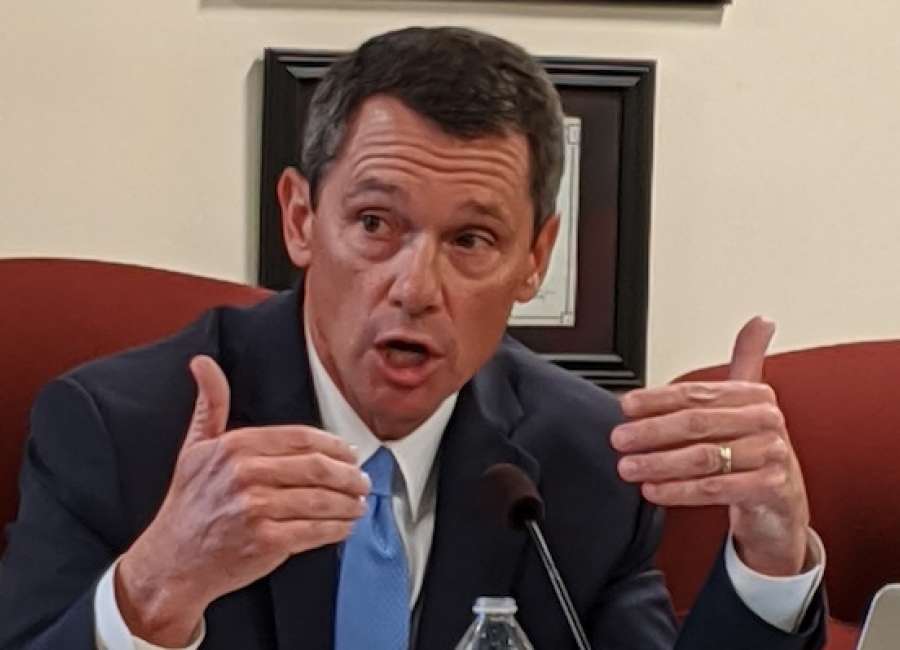 The deadline to apply for superintendent of the Coweta County School System is Feb. 4, and the job is now posted on the school system's website at www.cowetaschools.net .

The Coweta County Board of Education voted Tuesday to post the job this week for at least 14 days and to seek guidance from board attorney Nathan Lee on the interview and selection process. The job was posted Friday.
"As the board decided on Tuesday night, the superintendent's job is posted," said Amy Dees, chairman of the Coweta County Board of Education. "We encourage applicants and look forward to the process."
Dr. Steve Barker, who has served as superintendent since 2011, announced in December that he will retire from the position effective June 30. He has spent 30 years in the Coweta County School System as a teacher, coach and administrator.
The Coweta County School System currently serves 22,700 students from pre-kindergarten through 12th grade.
All applications and inquiries are confidential. For more information about the application process, visit www.cowetaschools.net or contact Dean Jackson, the school system's public information officer, at dean.jackson@cowetaschools.net or 770-254-2801.