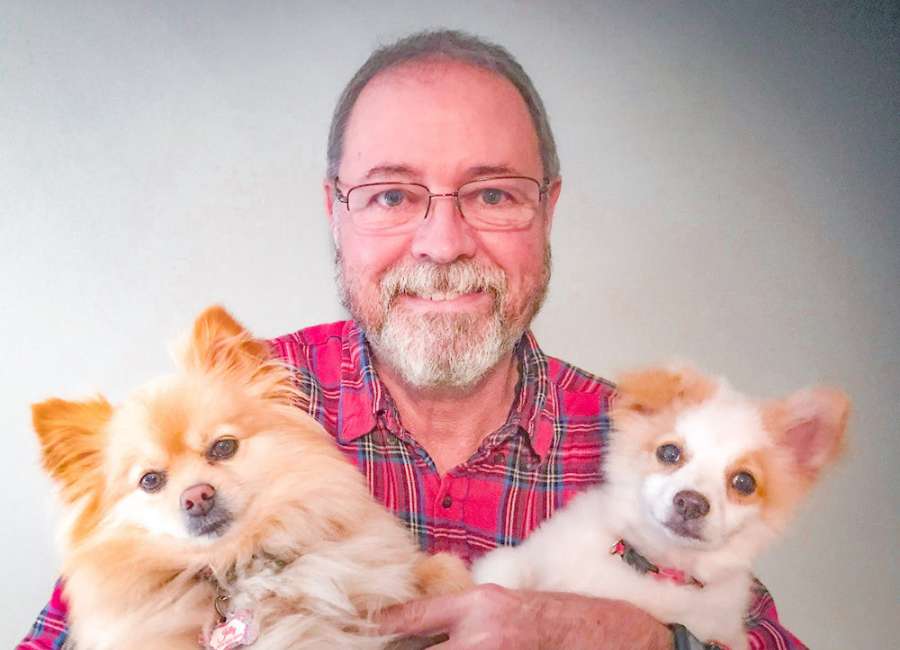 Football is a brutal sport; therefore, I like it. It is not like baseball or golf, where there is more scratching, spitting, lining up shots, and shushing the crowd. And God help them if a sprinkle of rain hits the diamond or putting green and the whole field of play is suspending else the players melt like sugar. Wimpy.
But football has its own problems. Long locks of hair jetting from beneath their helmets obscuring their jersey names and half their numbers in pursuit of fashion or perhaps reminiscent of the '80s hair bands.
Then there are the less important athletic staff members burdened to hold the belts of crazed sideline coaches who need restraint from entering the field of play during their emotional outbursts and antics.
If I was a head coach, I would require all receivers who dropped "catchable" passes and all field goal kickers who missed their mark to drop and give me 50 sideline push-ups in front of God and country. One thing is for sure, there would be a greater concentration for success and greater upper body strength to boot.
During the Sugar Bowl, it was reported that 12 of the Georgia Bulldog starting players were sitting out of the game due to "undisclosed reasons." The truth of the matter is they did not want to jeopardize their NFL draft rankings due to a possible injury suffered in, of all places, a football game.
The stadium cameras showed these scaredy-cats sitting on the bench wearing their team jersey. I remember when the Green Bay Packers had a team rule that no injured player on crutches was allowed on the sideline during the game because it affected team morale. Good rule.
There is no doubt the late game season-ending injury to Alabama's star quarterback, Tua Tagovailoa, who was a top 10 NFL draft prospect, weighed heavy on the minds of promising pro candidates.
Voluntarily sitting out while your teammates do battle should require you to wear a cheerleader skirt while gripping the required pom-poms or stay at home and not be a distraction to those willing to sacrifice for a team win.
While at APD, I remember arresting an emaciated man for drug possession at an Atlanta housing project one night. He told me his name was Eddie Lee Ivery. I asked him if he, by chance, played football for Georgia Tech and later drafted to the Green Bay Packers. He regretfully admitted he was, but explained that after his NFL career was over, due to injuries.
He turned to alcohol and cocaine leaving him penniless and on the streets as an addict. I followed up years later to find out Mr. Ivery got off drugs and he was hired to the Georgia Tech athletic staff in 2000.
Even the Atlanta Falcons decided to avert injuries and not play many of their star players during this pre-season, looking sorry while losing their first 4 games. Some of the starters stood on the sidelines in street clothes, while the fans were subjected to a cut-rate football performance at a full-price admission.
The future is not guaranteed by anyone. Tragedies and success occur in the field of life. Heroes are made by risk-takers, not cowardly lions afraid of their own shadow. Tua Tagovailoa suffered two consecutive season-ending injuries and recovered to prove he is a champion and will no doubt be drafted into the NFL because he possesses the winning spirit that overcomes adversity.
W.J. Butcher is a Coweta County resident and retired 26-year veteran of the Atlanta Police Department. Send comments, kudos, and criticism to: theprecinctpress@gmail.com .