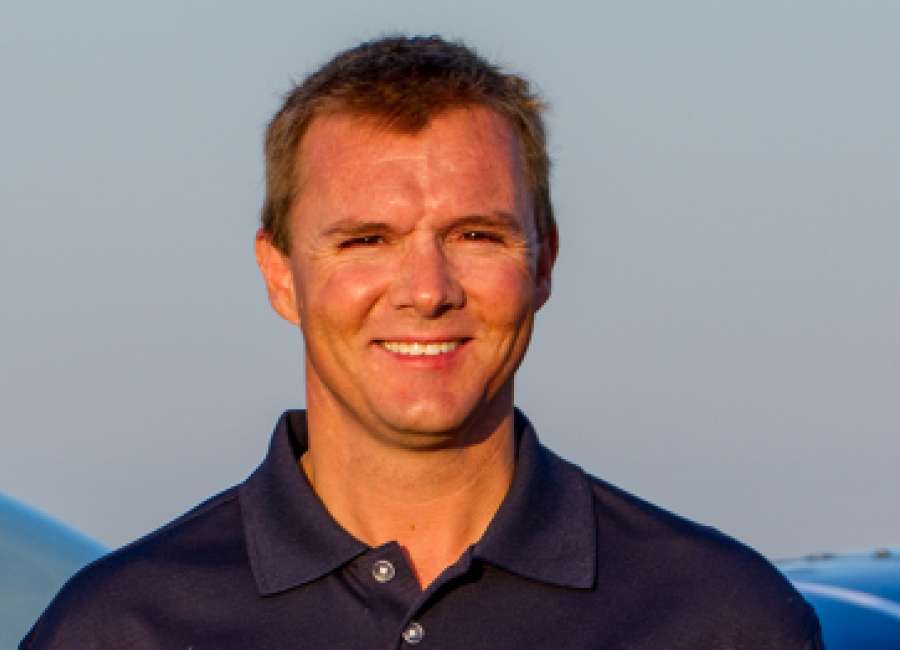 Two people were killed after a small plane crashed just southeast of downtown Senoia last Saturday night.

Airshow pilot Mark Nowosielski, 43, and his passenger Nathan Sorenson, 13, died when their plane crashed on the side of the road about a half-mile from Big T Airport on Tinsley Way, according to Col. James Yarbrough with the Coweta County Sheriff's Office.
Nowosielski was part of the Twin Tigers team with Mark Sorenson, who is Nathan's father, along with the owner and lead pilot of the Twin Tigers Aerobatic Team.
The two had flown from Florida where it was reported that Nowosielski had just bought the Mustang II, a high-performance two-place kit aircraft, according to AVWeb.com
The Federal Aviation Administration and National Transportation Safety Board are continuing to investigate the crash, according to Yarbrough.