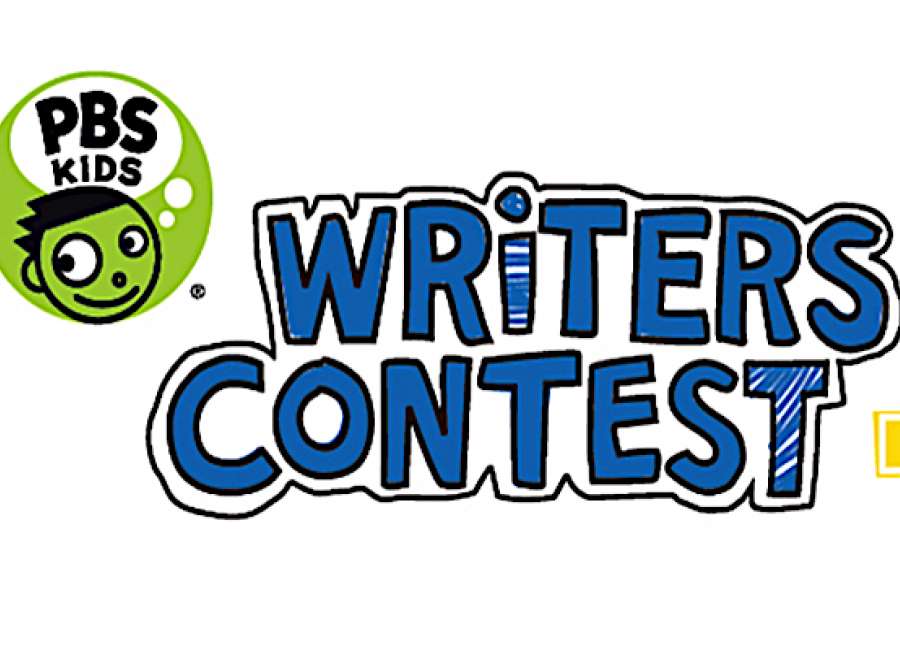 Students in grades K-3 can submit original, illustrated stories to Georgia Public Broadcasting's PBS KIDS Writers Contest through March 20.

Prizes will be awarded to winners in each grade category, and stories incorporating science, technology, engineering, arts and/or math will be eligible for the STEAM Award.
Submissions will be accepted beginning Jan. 13, and the contest consists of two rounds of judging. Entries should be submitted to Georgia Public Broadcasting, Attn: Writers Contest, 260 14th Street NW, Atlanta, GA 30318.
Eligibility and entry guidelines:
• Entrants must be children in kindergarten, first, second or third grade.
• Children of employees of Georgia Public Broadcasting or other agencies, companies or judges affiliated with the contest are not eligible.
• Entrants must be legal residents of Georgia.
• Only one entry per person will be accepted.
• Only single-author stories qualify – no co-authored stories.
• Stories can be fact or fiction, and prose or poetry.
• For kindergarten and first grade, stories must have a minimum of 50 words and a maximum of 200 words.
• For second and third grade, stories must have a minimum of 100 words and a maximum of 350 words.
• Text must be printed or written legibly or typed. Children who cannot write may dictate their stories.
• Text may be integrated into the illustration pages or on separate pages. Non-English text must be translated on the same page and the English text must adhere to word count.
• Stories must have at least 5 original, clear and colorful illustrations. Original art can include drawings and collages created by the author or photographs taken by the author.
Entries will be judged 40 percent on creativity and originality of plot and/or themes; 40 percent story structure and use of literary devices; and 20 percent relevance, quality and originality of illustrations.
Prizes will be awarded for first, second and third place in each grade level. In addition, one STEAM Award will be presented in each grade level. Winners will be notified at the end of April.
For full contest rules and other information, visit www.gpb.org/education/writers-contest .