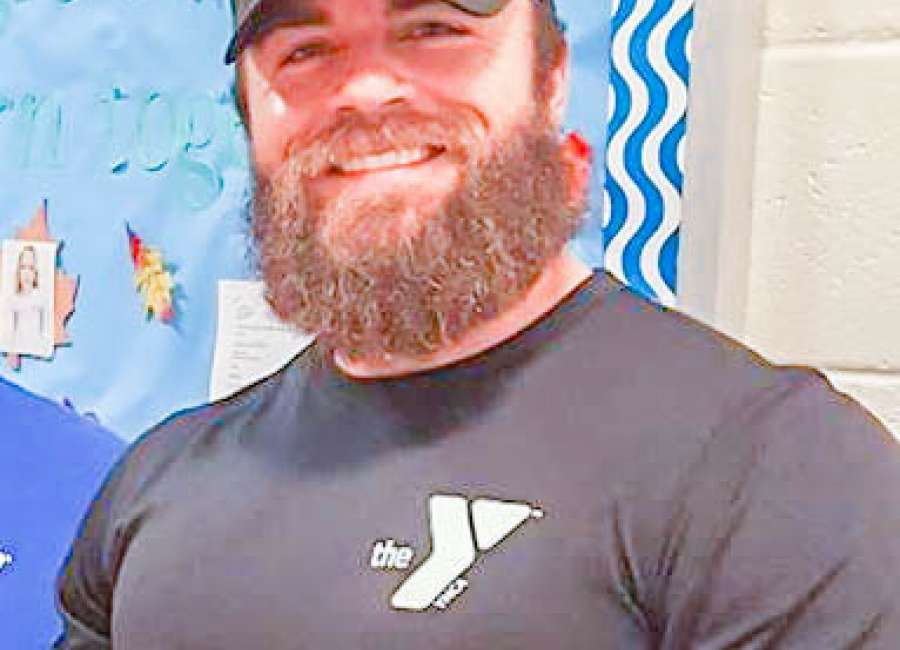 Summit Family YMCA Executive Director, Shane Gann, was recently recognized for his dedication and leadership to Coweta County.
The Outstanding Civic Service Leader Award was inspired by Gann's personal commitment and vision to Coweta County to strengthen and provide leadership to his staff, peers and residents, according to Jenny Simmonds, assistant director of community outreach, Summit Family Y.
"We cannot think of a better person to set the standard for this award. Shane's 18 years of leadership, vision and commitment to serve Coweta is an example others can follow," Simmonds said. "We look forward to seeing who is nominated in 2020."
The award was given to him by Togetherhood, a committee that connects people from all backgrounds and carry out volunteer projects that address a real need in their community.
This past year the program served at Habitat for Humanity, One Roof Outreach, Backpack Buddies, Meals on Wheels, New Leaf Community Garden, Newnan Nursing and Rehabilitation Center, Keep Newnan Beautiful and 180 Degree Farm.
After meeting inspiring nonprofit CEO's, selfless staff and motivated community volunteers, Togetherhood wanted to create an award that would recognize leaders in Coweta that are making a significant impact upon our community.
The group seeks those who have dedicated their time and energy to improve the quality of life for others, while actively engaging and enabling others to realize their full leadership potential.
The award will be given annually and will be vetted through the Togetherhood committee, anyone is welcome to make a nomination. Nominations will be opened in July and the award will be presented at the next Summit Family YMCA Volunteer Celebration.