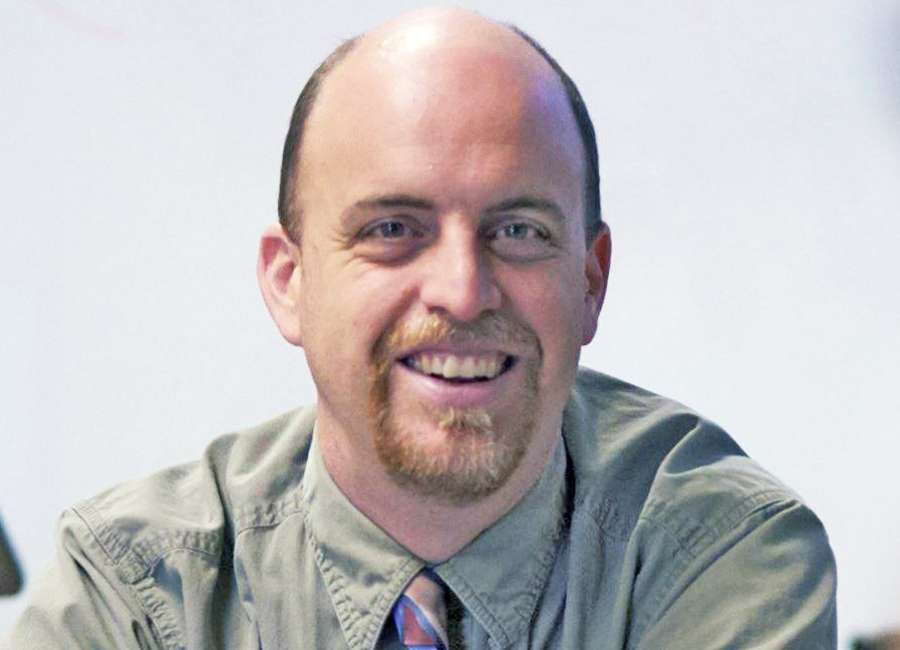 A conservative friend emailed me a column from The Jewish World Review, which seeks to justify a Muslim ban because "Mohammed is now in the Top Ten Boys' Names In America."
But is that the case? I examine the evidence, and find no shortage of skepticism for this claim.

In the Jewish World Review, Mark Steyn cites a report from Voice Of America (VOA) News on December 5, 2019, which claims that the Baby Center reported that Mohammed was a top ten boys name for 2019. VOA also claims that "Aaliyah," an Arabic name is also #10, on the list for girls, also based on the Baby Center data from 2019.
CNN reported the same claim about the Mohammed name too, as did Huffington Post, and SFGate, Washington Examiner, and USA Today. All reported the exact same story. But where does their data come from? "Our data comes from nearly 600,000 BabyCenter parents who shared their baby's name with us in 2019," states the Baby Center website. I decided to test whether this contention is supported or not by other data and sources.
Joe Dziemianowicz with Today.com provided the top ten boy names in 2019, and neither Mohammed nor any other name like it is in the top ten. And Pamela Redmond Satran writing in Today.com doesn't have Mohammed or any other derivative like it in the top 100 boys names in 2019. Aaliyah doesn't make either list for Today.com for "100 hottest baby names of 2019." Both names are missing from the Today.com Top 20 results as well for baby names in 2018.
Mohammed, or any name like it, also fails to make the top 100 boys names for 2019 from Nameberry. Aaliyah, or anything like it does not make the top 100 girls names for 2019 from Nameberry. I checked other sites and recent years. Neither name makes the top 10 baby names for Good Housekeeping for 2016. MamaNatural.com doesn't rank any variation of the Mohammad name higher than #400 (making up less than one tenth of one percent of all baby names in the USA in 2018, if all variations are added up).
VOA defends using "Baby Center" data, arguing "The disparity arises because BabyCenter accepts variable spellings for the same name, such as Mohammad, Mohammed, or Muhammad. The Social Security Administration treats them as separate names."
In reality, the Social Security Administration is quite helpful in providing the ranks of all names, and nearby spellings of names. Mohamed ranks #454, while Mohammad is listed at #605. Mohammed can be found at #627 while Muhammad is located at #345 on the list of baby names given out in 2018. The year 2019 isn't available yet, because they rely on legitimate names being utilized to collect benefits, and those names are still being compiled.
Moreover, you can track the use of the birth name over time, thanks to the Social Security Administration. In 2000, Mohammad ranked #466. Now it's #605. Mohammed fell from #521 in 2000 to #627 in 2018. Muhammad is more popular than it was in 2000, but has stayed close to its 2015 ranking. Mohamed was #472 in 2000, and #454 in 2018.
Are they right about the British? The UK's Bounty.com for 2015 and in 2018 does not list Mohammed or anything like it for their top 100 baby boy names. Aaliyah doesn't make the top 100 girl names either for Bounty.com for 2015 in UK or for 2018 in the UK.
According to Euronews in 2017, Mohammed (or any variation), is not in the top ten for any country surveyed (Spain, Russia, Hungary, France, Portugal, Germany, Italy, the UK, or the Ukraine). It's not even a top ten baby name in Turkey. Neither is Aaliyah, even in Turkey.
This is evidence once again of another viral story, designed to elicit an emotional response. A number of news organizations ran it as is, without double-checking it. With a flood of fake news heading our way in 2020, this is yet again another disturbing trend in the media and social media.
****
John A. Tures is a professor of political science at LaGrange College in LaGrange, Georgia. He can be reached at jtures@lagrange.edu. His Twitter account is JohnTures2.