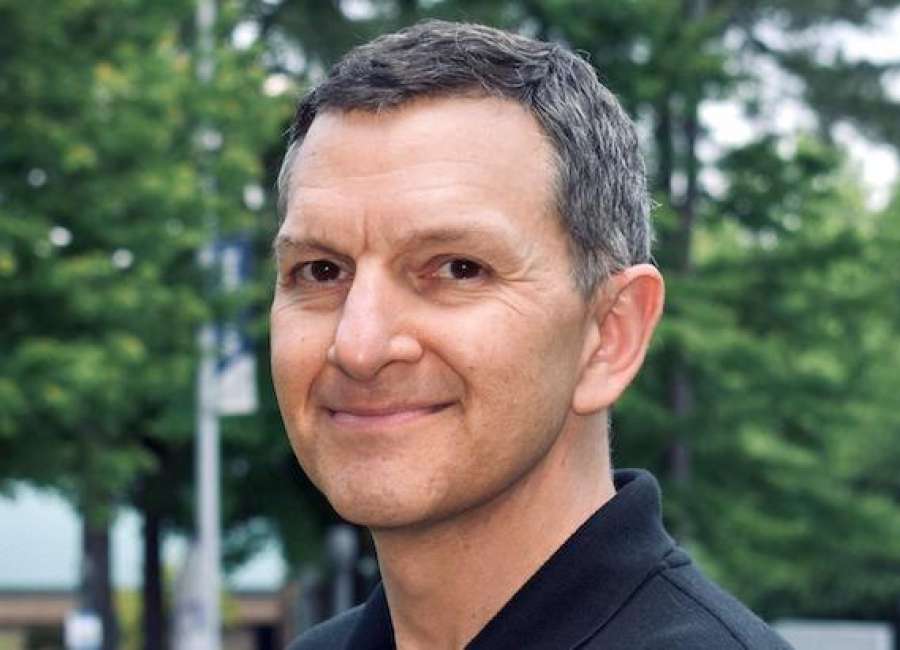 Hometown Novel Nights is hosting its 2020 kickoff event this Thursday, Jan. 16, to preview what the year will look like for HNN and publishing.
The event will be from 6:30 to 8 p.m. at Southern Fried Books in Newnan, and it is free and open to the public.
Southern Fried Books will provide refreshments and door prizes. Mike Brown of Hometown Novel Nights said he anticipates there will be standing room only.
The event will feature two speakers and a panel discussion with local authors.
Steve McCondichie of Southern Fried Books will present an overview of the state of publication for the year, and what authors can expect.
George Weinstein, president of the Atlanta Writers Club, will talk about upcoming events, workshops and festivals for authors. He will also talk about his newly released book.
"I'll talk about my writing journey and share a little about my five published novels, including my latest suspense thriller, 'Watch What You Say,' which was a Fall 2019 Southern Independent Booksellers Alliance 'Okra Pick,'" Weinstein said.
Local authors Scott Ludwig, Angie Lovell and Brown will discuss the vision and venues for HNN for the year. Brown will also talk about upcoming author events at the Newnan Carnegie Library.
"This year, we are working on bringing in well-known Georgia authors to inspire local authors," Brown said.
The typical format for HNN has been a panel of three authors and one moderator.
Brown said he tries to bring in a high-profile author when he can, and most of the authors are local or regional, some of whom are brand new.
HNN takes place at the Carnegie every other month. In between the Carnegie events, they have events either at Southern Fried Books, Roger's Bar-B-Que in Hogansville and Monarch House in Newnan.