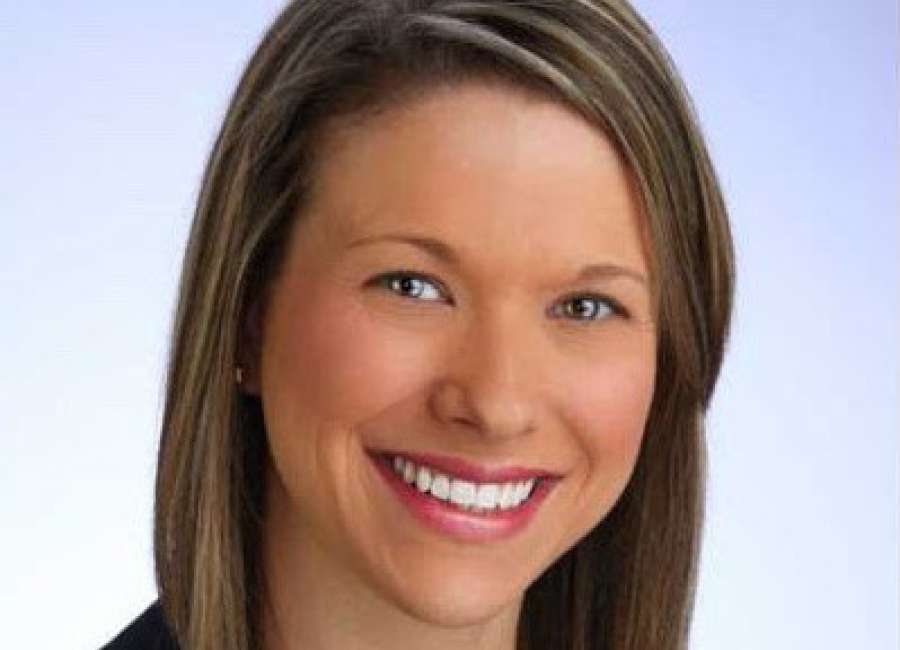 Newnan-native Kelly Hines has been named the new executive director of the Coweta Samaritan Clinic.
Hines replaces former Executive Director Kevin Barbee who left the Samaritan Clinic in October 2019. Hines will begin work at the free medical clinic on March 1.
"We are beyond thrilled to have Kelly join our team as executive director," said Dr. Kay Crosby, clinic founder. "Her love for this community and years of experience in health care mesh perfectly with our mission of delivering compassionate, high-quality care to our neighbors in need."
Hines's 18-year professional life has focused exclusively on healthcare in the Atlanta area.
She began her career as a development officer with Children's Healthcare of Atlanta and served as director of public relations and communications for Piedmont Newnan Hospital.
Hines comes to the Samaritan Clinic from Cancer Treatment Centers of America, where she served as director of regional development.
Crosby said that, in addition to Hines' in-depth knowledge of the Coweta County medical community and the complex world of healthcare, her deep engagement in the community is an added bonus for the clinic.
Hines has served in volunteer and leadership roles with community organizations including Newnan First United Methodist Church, Elm Street Elementary School, the Newnan Junior Service League, Newnan-Coweta Chamber of Commerce, Bridging the Gap, the American Cancer Society's Relay for Life, March of Dimes March for Babies and Habitat for Humanity.
As a graduate of Newnan High School and the University of Georgia, Hines is also an enthusiastic supporter of her husband Hap in his role as assistant principal and athletic director at East Coweta High School. Kelly and Hap Hines live in Newnan with their children Edie, 9 and Harris, 6.
"As we welcome Kelly, we give thanks that Lou Graner has been willing to serve in a consulting role through this leadership transition," Crosby said. Graner was the founding executive director of the clinic.
"In Lou's words, 'Kelly's professional experience and personal qualities are perfectly aligned with the requirements of the executive director position at the clinic. I could not be more pleased for the clinic and for Kelly.'"
Hines said she's honored to have the opportunity to apply her background, skills, and deep passion for both health care and the community in her new role.
"I extend my deepest and heartfelt thanks to Dr. Crosby, the board, and the clinic staff for giving me the opportunity to join their team," Hines said.
"The future of the clinic looks secure and bright with Kelly's leadership," Crosby said.