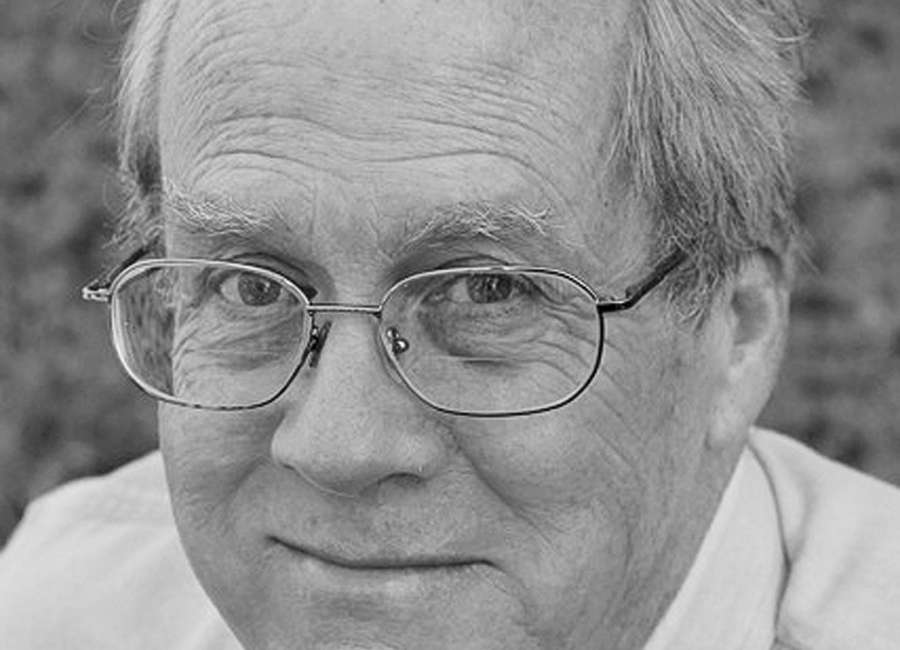 If there is a place in Heaven for people who love their critters, Ches McCartney deserves a suite in the penthouse.
McCartney was known as the "Goat Man." He spent most of his adult life anchored in Georgia, but his travels took him as far away as Alaska and California.
McCartney roamed and lived in an iron-wheeled wagon pulled by as few as twelve or as many as thirty goats. He stopped traffic wherever he went.
Nobody knows exactly why McCartney decided to take up with goats, but the critters and their human seemed to suit each other.
Biographers say McCartney wore goatskin clothes and dined exclusively on goat's milk (and donated burgers). Goat Man did some street preaching during his travels. Since it is rumored that he rarely bathed, his congregation probably sat upwind.
Wherever he went he drew lots of attention. Sadly, not all the attention was friendly.
In 1969, he was mugged by low-rent, goat-hating thugs while he slept in his wagon. The attackers broke three of McCartney's ribs and killed two of his goats. That was the last straw.
Goat Man made it back to Georgia, sold his goats and started living in a school bus. His last big trip, made alone and on foot, was a stroll to California to beg an actress he had never met to marry him. Another mugging ended that journey. The Goat Man was 84 at the time.
McCartney's life was rough but he got by just fine, living to age 97. Better yet, his carbon footprint was zero.
Not everyone is as goat-friendly as Ches McCartney. Among them is Brandon Wade Kirby, who was recently charged with goatnapping.
Law enforcement officers say that as New Year's Day dawned, Kirby decided to return to his Oklahoma home. He didn't have bus fare and decided to steal a vehicle.
It didn't take him long to find one. As he wandered the streets of Carthage, Missouri, Kirby saw a driver exit a pickup and leave it running while he went shopping.
Since the truck's owner was browsing at an adult video store, Kirby figured he might be occupied for a while, so he jumped in the truck and sped away from Porn Mart.
He was several miles down the road before he realized there was a passenger sleeping in the back seat. The sleeper was jarred awake by the sudden commotion and started complaining.
Kirby smacked him with a gun to calm him down.
But there was another back seat occupant. It was a goat, who by then was bleating at the top of its lungs.
Instead of looking for an animal shelter, Kirby popped some meth, hit the gas and led the cops on a 130-mile chase that ended near Sand Spring, Oklahoma. The truck thief went to jail.
The innocent passenger was released unharmed and almost sober. The goat was unharmed, too, but its fate has not been determined. It's too bad the goat was born too late to join Goat Man's band of travelers.
To their credit, local lawmen took it in stride. Just hours after the arrest, the Sand Spring Police Department took to Facebook to say: "OK 2020, it only took you 4.5 hours to get weird. Let's slow down on the carjacking-goatnapping calls for the remainder of the year."
That's one Facebook post I'll be happy to share.
Alex McRae is a writer, ghostwriter, and the author of "There Ain't No Gentle Cycle on the Washing Machine of Love." He can be reached at alexmmcrae@gmail.com .