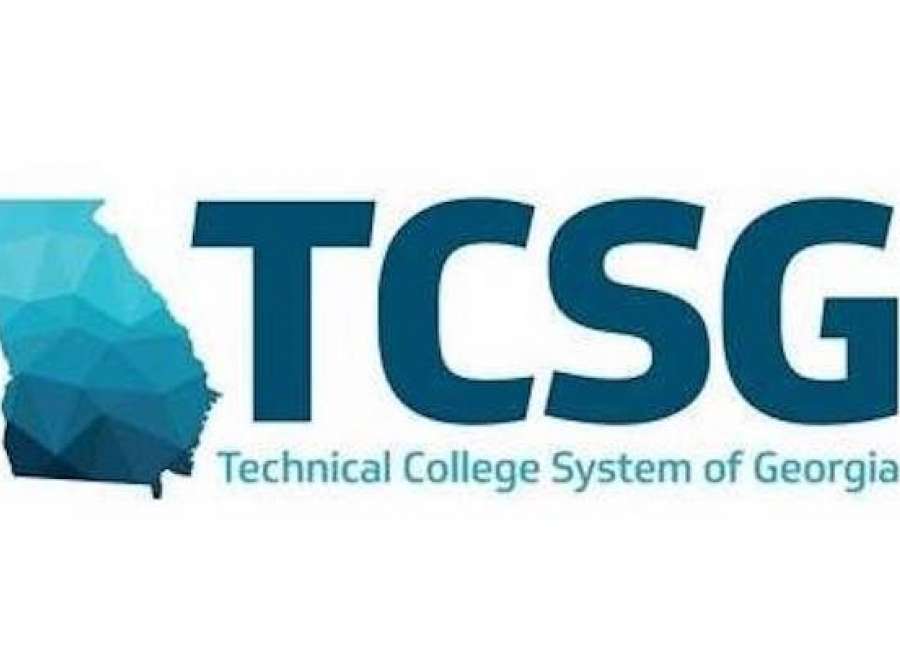 A new program piloted by five schools in the Technical College System of Georgia will offer a credit-based alternative to the General Equivalency Diploma (GED).

The Career Plus High School Equivalency (HSE) pilot will allow those without a high school diploma to apply previously earned credits from high school, completed portions of the GED, and technical college credit toward a high school equivalency credential.
Albany Technical College, Athens Technical College, Central Georgia Technical College, Columbus Technical College and Savannah Technical College currently are offering the HSE program, which includes technical college courses designed specifically for the pilot.
"Adult education is an important part of TCSG's mission, and it's become increasingly important to provide these students with the skills needed for success in today's marketplace," said TCSG Commissioner Greg Dozier. "By providing adult education students with a variety of options to earn a high school equivalency credential, we are helping them realize their full potential while developing a skilled workforce for Georgia."
Passing the GED exam has been the only means of earning a high school equivalency credential in Georgia since 1946. In 2014, other states began offering alternatives such as additional standardized tests and credit-based pathways to provide flexibility for those without high school diplomas to earn their equivalents.
One of those additional standardized tests – the HiSET – will be offered by the TCSG's Office of Adult Education. Developed by the Educational Testing Service that is aligned with the College and Career Ready Standards for Adult Education, the HiSET is offered in 23 other states as an alternative to the GED exam.
The TCSG – which offers free GED classes throughout the state, including at several Coweta locations – also will begin offering free HiSET exam prep classes.
"Georgia has long been recognized as a leader in adult education and I'm encouraged that we are providing innovative and flexible opportunities that will increase the number of Georgians with a high school equivalency credential," said Assistant Commissioner of Adult Education Dr. Cayanna Good. "We understand that busy, hardworking adults require flexibility in the pursuit of their educational goals. I'm hopeful that, through the Career Plus HSE pilot and by offering an additional testing option, we will meet the needs of our students and the workforce needs of our state."
For more information, visit www.tcsg.edu .