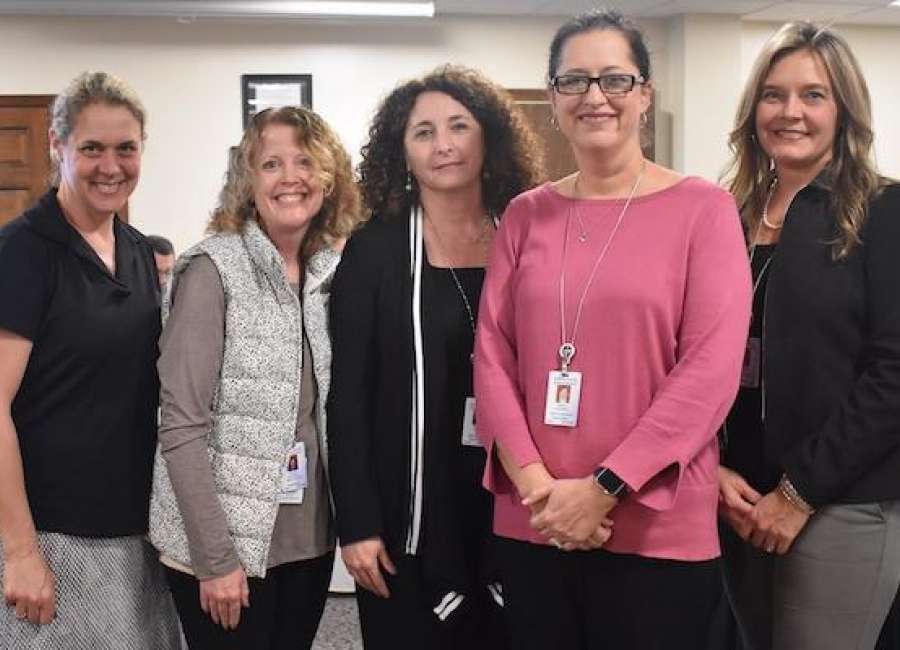 Special education departments are strictly monitored by the Georgia Department of Education, which recently recognized the Coweta County School System for 100 percent compliance in all monitoring areas.

"That is an extraordinarily rare achievement for any special education department, and it speaks very well of ours," said Dean Jackson, the school system's public information officer.
Monitoring areas include:
• Timely reporting of data
• Maintaining proportionate representation in special education by both racial group and disability
• Timely completion of evaluations
• Overall compliant practices and procedures through general supervision at the district level
Director of Special Education Melissa Casablanca, who is in her sixth year as head of the department, spoke about the honor in front of the Coweta County Board of Education at its December meeting. Casablanca said she is "very proud" that the district was determined to have met overall compliance at 100 percent for the 2018-19 school year.
"This is not an easy feat," she said. "This would not be possible except for the efforts of school-based special education staff, school and district administration, behavior support staff, our school psychology department and district-level special education staff."
"I'm very proud of all of these individuals and their efforts in providing what I believe to be the highest quality special education supports and services in the state," Casablanca added.
Superintendent Steve Barker said he also is proud of the department's achievement and its work to make sure the school system is "doing things the right way."
"A lot of moving parts go into education all of our students," Barker said. "When you get into the realm of special education, the variations of need, it requires even more attention to detail. So I want to applaud the work of your team and the district as a whole. We're very proud of you and we appreciate the leadership throughout the department."