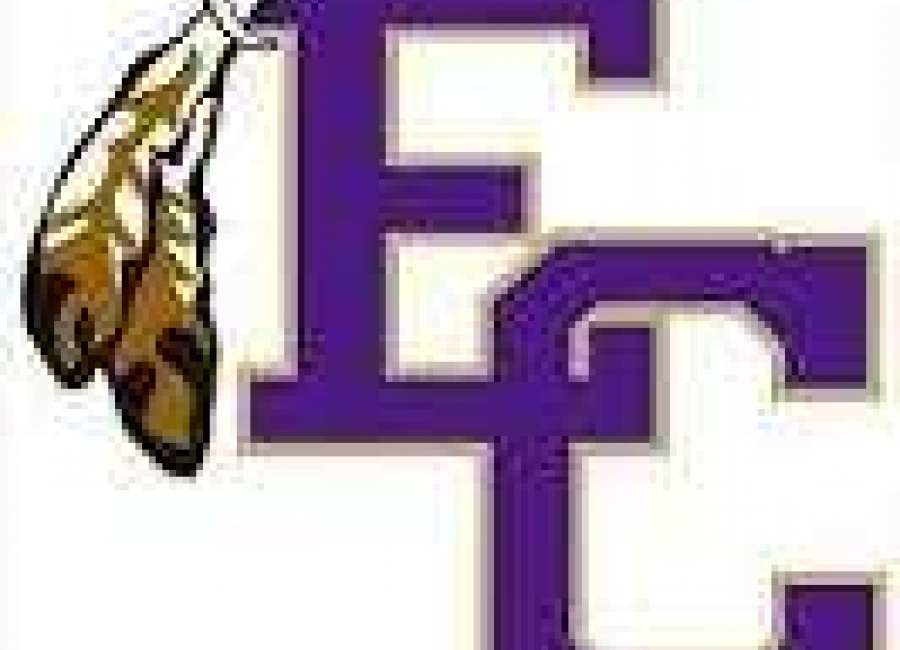 The East Coweta Indians held off Westlake Friday night in a home Region 2 7A contest, coming from behind to win the league battle 68-66 in overtime.
East Coweta improved to 15-6 overall 6-2.
It was the Indians' second victory this year against Westlake.
Like Friday night's battle, the first game was also a thriller with East Coweta winning the contest 75-73.
East Coweta has won five of its last six games.
Westlake built a 31-23 lead at the half, but East Coweta took control of the game in the third quarter, outscoring the Lions 22-9.
Westlake sent the game into overtime when it outscored the Indians 17-12.
The Indians scratched out the victory in the extra period, outscoring the Lions 11-9.
Chris Yougblood finished with 18 and Brandon Stroud added 17 for the Indians.
Austen Colton added 11. Colton added three 3-point shots.