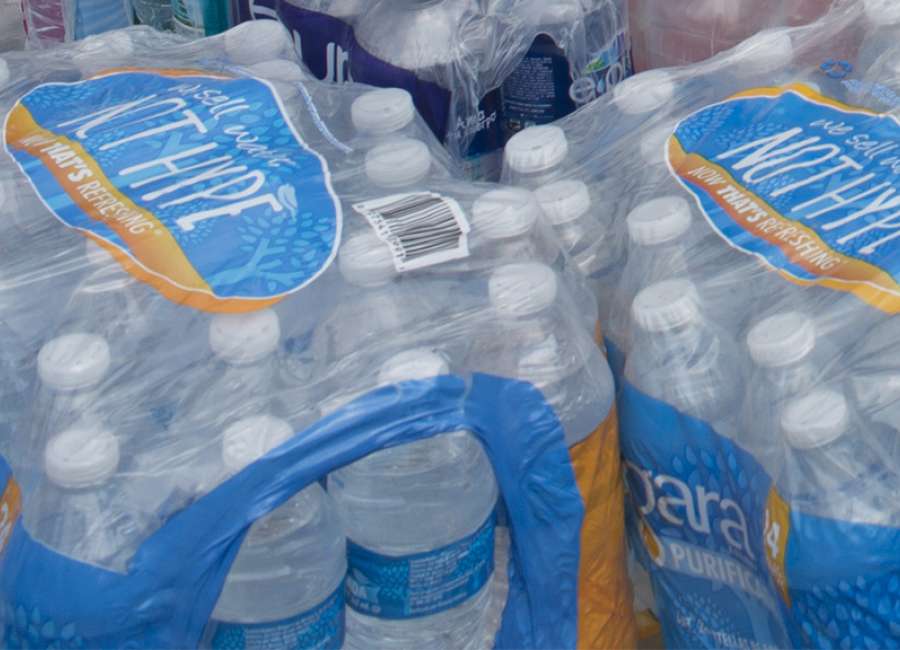 On December 28, 2019, Puerto Rico was shaken by a 6.4 magnitude earthquake, less than two years after the island was devastated by Hurricane Maria.
The island continues to be rocked by strong aftershocks daily.

Today, approximately two-thirds of the island remains without electricity, with many still surviving without basic life essentials, including water.
For Lt. Edwin Rivera at the Coweta County Sheriff's Office, this crisis literally hit home. With strong family ties to the island, Rivera wanted to do something to help.
His first call was to Niagara Bottling, who routinely donates water to the sheriff's office and fire department.
"I met with the plant manager and told him what I wanted to accomplish," Rivera said. "He reached to the corporate office and agreed to donate up to 20 pallets of bottled water."
The sheriff's office also sent out a press release asking the public for donating including tents, sleeping bags, blankets, flashlights, batteries, tarps, first aid kids, baby and adult diapers, toothpaste, toothbrushes and hand sanitizer.
Items can still be donated this weekend – Saturday from 9 a.m. to 5 p.m. and Sunday from 1 p.m. to 5 p.m. at Born Again Ministries, 158 Greison Trail, Newnan.
Thanks to a local contact, Delta Air Lines has agreed to help transport the items to Puerto Rico in early February.
"It's been a long journey in a short period of time but will keep pushing forward," Rivera said. "This isn't just about Puerto Rico. It's a humanitarian thing and something I needed to do."
For more information, contact Edwin Rivera at 770-550-7293 or Melanie Swartz, 770-253-1502, ext. 8241. or watch the podcast below.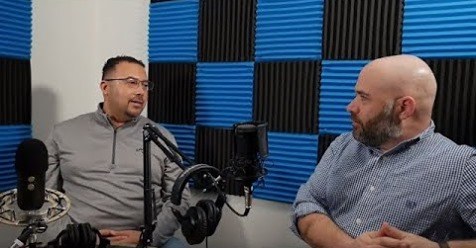 Click to access podcast video.