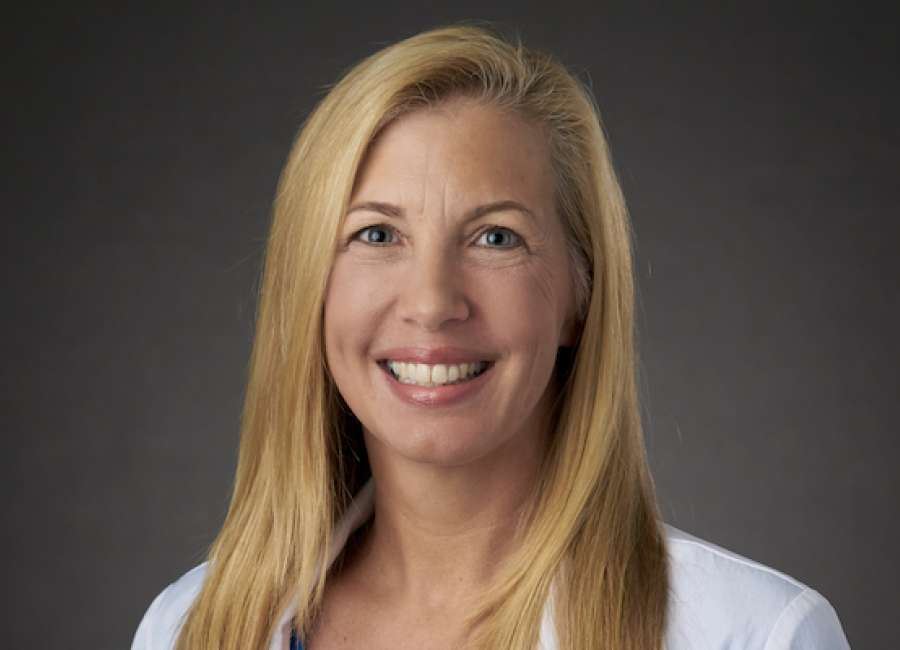 The Cancer Treatment Centers of America is offering a free six-week support group for children whose parents or grandparents are fighting cancer.
Licensed Counselor Diane Schaab will lead the children's support group, which is part of the Children's Lives Include Moments of Bravery (CLIMB) Program.
The CLIMB Program is sponsored by The Children's Treehouse Foundation and is for children ages 6-11.
Founded in Denver in 2001, the foundation works to provide emotional support for children who have family members with cancer. In the United States, the American Cancer Society estimates that more than 367,000 parents with children under 18 will be diagnosed with invasive cancer each year.
The CLIMB Program provides counselors training on therapy developed specifically to support the emotional needs of children whose family members are battling cancer, according to www.childrenstreehousefdn.org .
Schaab works at CTCA to provide counseling services to cancer patients. She started researching the CLIMB program a few years ago after a patient told her how much their child benefitted from the program.
"I'm a former educator, and children are always at my heart," she said.
The Cancer Fighters program at CTCA sent Schaab to Colorado in October for the CLIMB training.
Schaab said the training included a full run-through of the six-week program, which includes activities that help children express their feelings and teach them coping mechanisms.
She said the program will help normalize and validate how the participants feel during their family member's cancer journey.
One of the sessions will be about the anger children may feel when a family member is fighting cancer. Schaab said she will have participants talk about how they experience anger, and then they will do a craft that has suggestions on how to deal with their anger.
In addition to the interactive activities, the program will allow children who are experiencing similar feelings to meet each other.
"It's an opportunity for them to connect with other children who are in a similar situation," Schaab said.
In one of the sessions, a physician at CTCA will give the children and parents a tour of the hospital. Schaab said that being able to see the facility will help the kids understand what their loved one is going through.
"What's most important is giving them a safe space to help them try and understand what their emotions are and how to cope with them," she said.
This will be the first time the CLIMB Program is held at CTCA, and Schaab said she hopes they will be able to offer it three times a year.
The first six-week session will be held at CTCA, 600 Celebrate Life Parkway, every Tuesday night beginning Jan. 21 through Feb. 25. The sessions are free, and family members with cancer don't have to be patients at CTCA for the child to attend.
At 5:30 p.m. each Tuesday, the child and parent will be provided a meal by the Cancer Fighters Team. From 6 to 7 p.m., the children will have their session with Schaab.
There will also be a weekly activity for parents during that time, and the first week will be a painting class hosted by Bubbles and Brushes.
There is also a six-week session scheduled from April 7 to May 12. To register for the program, email Schaab at Diane.Schaab@ctca-hope.com or call at 770-400-6281.