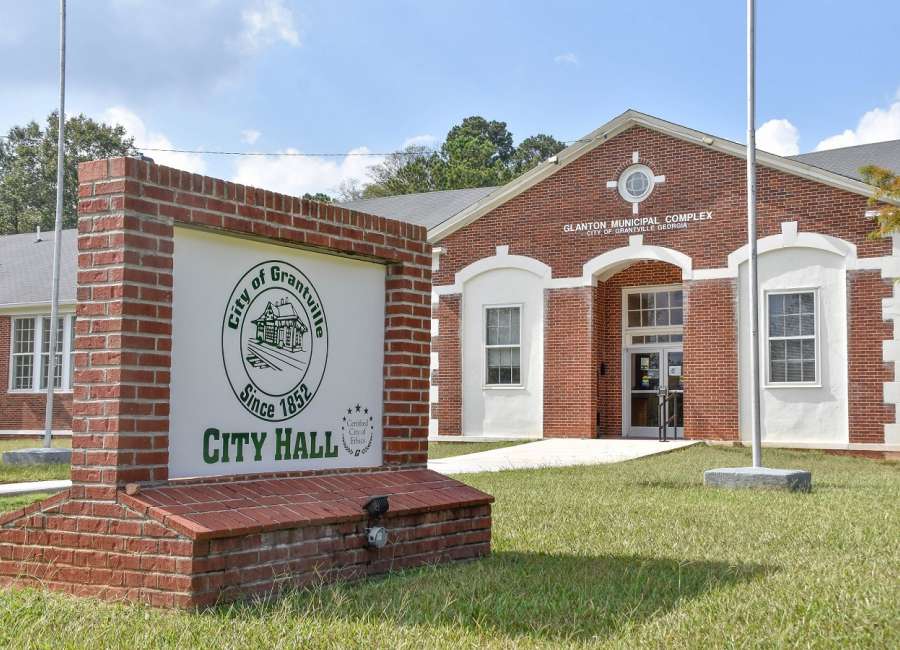 The Grantville City Council will vote on a contract to repair the cemetery retaining wall at their next meeting on Jan. 23.
The contract to repair the wall would be with Russell Masonry and cost $5,200.
At the council's December meeting, Mayor Doug Jewell broke a tie-vote and opposed the contract to give the city time to determine how to pay for the repairs.
During the council's work session on Monday night, the council and mayor discussed whether they could use SPLOST funds or money in the cemetery trust fund to pay for the repairs.
"It's not that I don't want the wall fixed, I've been wanting that done for a long time, but when it comes to financing, I want to make sure we can use those funds first," Jewell said of the cemetery trust money.
Al Grieshaber, city manager, said it is unlikely that cemetery trust fund money will be used for the project.
Councilmember Ruby Hines, Jewell and Ann Tucker recently resigned from their positions as trustees, which leaves Marion Cieslik as the sole cemetery trust fund trustee.
According to City Attorney Mark Mitchell, a single trustee cannot make decisions regarding the cemetery trust fund.
As of Dec. 16, Cieslik has three months to appoint new trustees to the cemetery trust.
"The remaining trustee, Marion Cieslik, was not in favor of using cemetery trust fund money to build the cemetery retaining walls so I suspect he will be opposed to the use of cemetery trust fund monies," Grieshaber said. "Consequently, because he has up to three months to appoint remaining trustees, he may frustrate any attempt to repair the cemetery retaining wall."
Mitchell said as the city council is "proceeding currently," repairs to the wall could be funded with SPLOST money.
Councilmember Jim Sells said he was in favor of the contract with Russell Masonry.
"I'm comfortable with the contract and I think we need to get out of the spot we're in right now," he said. "We're going to be deciding on him or nothing at the next meeting."