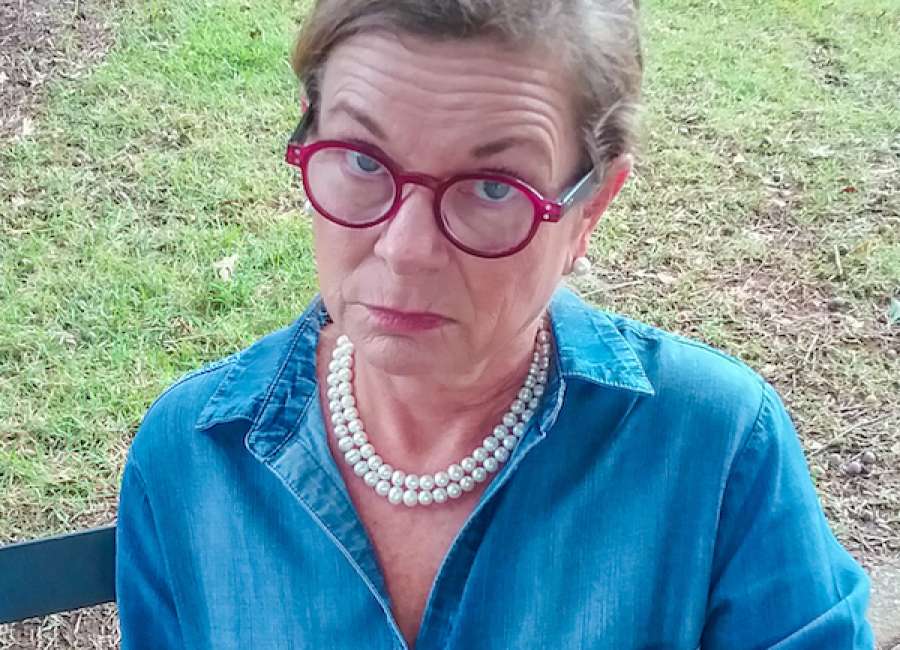 Dear Miss Pearl,
Mama took drunk at our New Year's Day family lunch (thank you sweet baby Jesus we did not invite the preacher and his wife). I can get over her making a fool of herself but I can't get over her telling my younger sister that she would be inheriting our Grandmother's Spode Christmas china. Mama promised me that I could have it!
I'm sorry that your Mama was inebriated during the family meal. I too am glad the preacher and his wife were not there (even though I am sure they have seen this behavior before – possibly in their own family). Your Mama should be ashamed of herself and should have waited to be in the privacy of her own home before she got in her cups.
Surely your Mama's delicate condition contributed to her memory lapse so don't fret quite yet. Find a good time to discuss this concern with your Mama (she probably has no memory of her declaration) and get it in writing. You may want to have the document notarized in case your sister pitches a hissy fit and gets in her cups!
Dear Miss Pearl,
My fourth-grade son's teacher has been absent since school started back after the holiday break. He has had a different substitute every day and I am concerned he may not do well on the yearly testing.
Unfortunately things like this happen. If you are already concerned about yearly testing, perhaps you should do your part to ensure your child does well and doesn't get behind. Oh snap, you should be doing that anyway! Teachers can only do so much – it is your responsibility as a parent to help and encourage your child to learn.
This may mean not being able to watch "The Bachelor" so that you can call out spelling words, help with reading and check his addition. Just one reason why you should have a DVR!
And Another Thing...
I recently took MOP (Mother of Pearl) to the dentist and when I was helping her get out of the car, she realized she had on one black shoe and one navy shoe. I praised her for noticing because I sure didn't. I was happy that her socks matched! Luckily the shoes were the same style and not two totally different ones!
Wouldn't you know that we saw two huge Pearl fans in the waiting room but neither of them noticed the wardrobe malfunction since they were busy making such a fuss over Mama. Or maybe they did notice and chose not to say anything because they are dear friends and were raised right! Either way, Mama felt like a Queen with all of the attention and accolades. I guess I should give her back her crown… or not! Be kind and attentive to old people and their caregivers!
"Miss Pearl," aka Colleen Sprayberry, is one of Newnan's leading authorities on modern etiquette. She gladly lends her advice to everyone whether they want it or not, because, "After all, it's all about the children and setting a good example for them." Her videos are available on her Facebook page and YouTube channel. She can be reached at misspearl678@gmail.com .