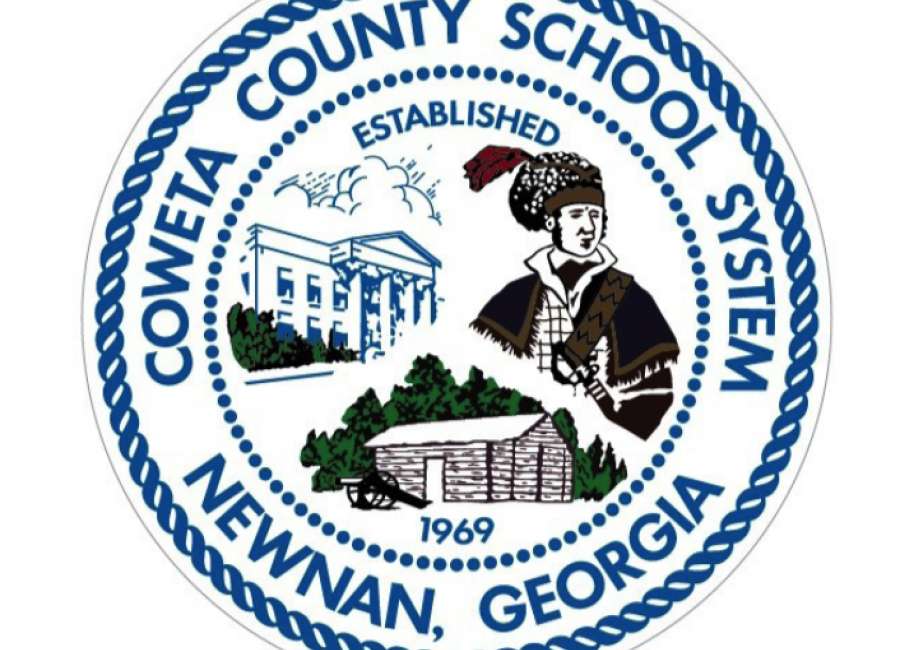 (Updated Jan. 17, 2020, 2:35 p.m.)
(Revised Jan. 17, 2020, 3:32 p.m.)
An investigation is ongoing after two employees accused each other of mistreating special education students at Elm Street Elementary School.

Both the Coweta County School System and the Newnan Police Department are looking into allegations made in December that special education students were being abused by employees at Elm Street Elementary School.
"Because of the nature of these allegations, these two employees are currently not in school while this investigation is proceeding," Superintendent Steve Barker wrote in a letter Thursday. "These investigations have not concluded and involve issues of student and employee privacy and due process."
The letter was issued in response to social media posts discussing the issue, Barker said, adding that the school system is awaiting the findings of the Newnan Police Department before taking additional action.
A second, separate investigation is ongoing into the timeliness of the Elm Street administration in reporting the allegations to authorities, according to the letter. Barker wrote that the school system investigated those allegations, consulted law enforcement, took initial action and forwarded all findings to the Newnan Police Department and to the Professional Standards Commission for review.
"Any findings or actions taken by these agencies will be considered before the school system investigation is concluded and any additional actions to be taken by the school system are determined," Barker wrote.
He added that all findings of the Newnan Police Department will be forwarded to the district attorney's office for review before either investigation is closed.
"The Newnan Police Department will only confirm that we are investigating allegations made at a local school against school employees," NPD Deputy Chief Mark Cooper wrote in a statement Friday. "We will not release any information about the investigation until the case is closed or an arrest is made."