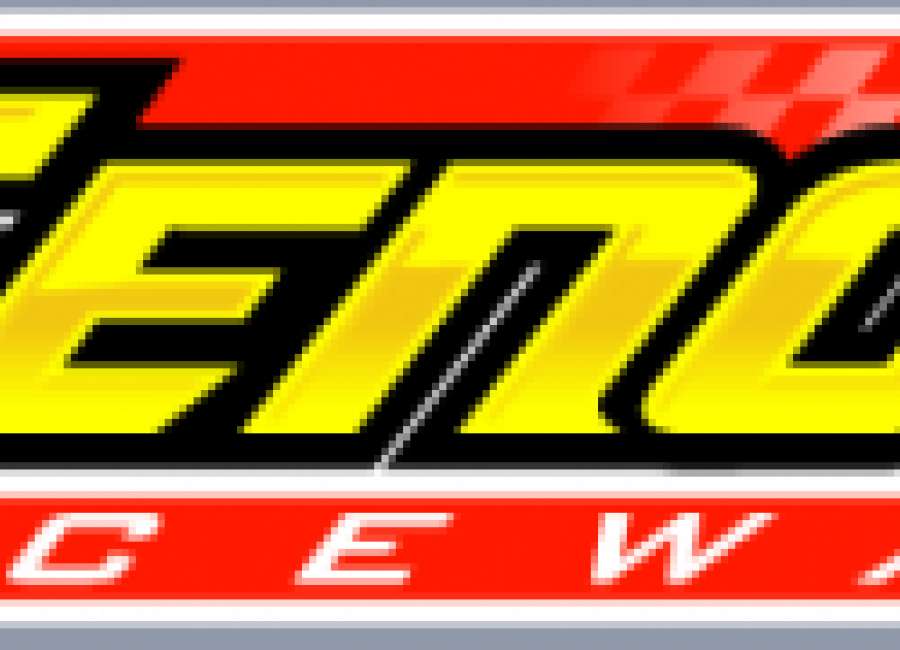 Because of the rainy weather scheduled for the weekend, the start of the Winter Go-Kart Series at Senoia has been postponed a week.
It will now will open Saturday, December 21st on the Lil Bull Ring at Senoia Speedway.
Gates open at 10 a.m. with practice beginning at 11:30 a.m.
A driver meeting will be held at 1:30 p.m.
Admission is $15 with children 5 and under admitted for free.
The entry fee is $20 per division.
All divisions are welcome. (Must have five carts to run separate feature race and receive the payoff.)
NKA rules enforced with certified Tech Inspectors.
Open tire rules.
Payoff (10+Carts ): 1 $100, 2 $60 3 $40
If less than 10 Carts, 80 percent entry fee payback.
Series races will be held December 14, January 12, January 18, February 1 and February 9.
Championship points and prizes awarded to drivers in each division.