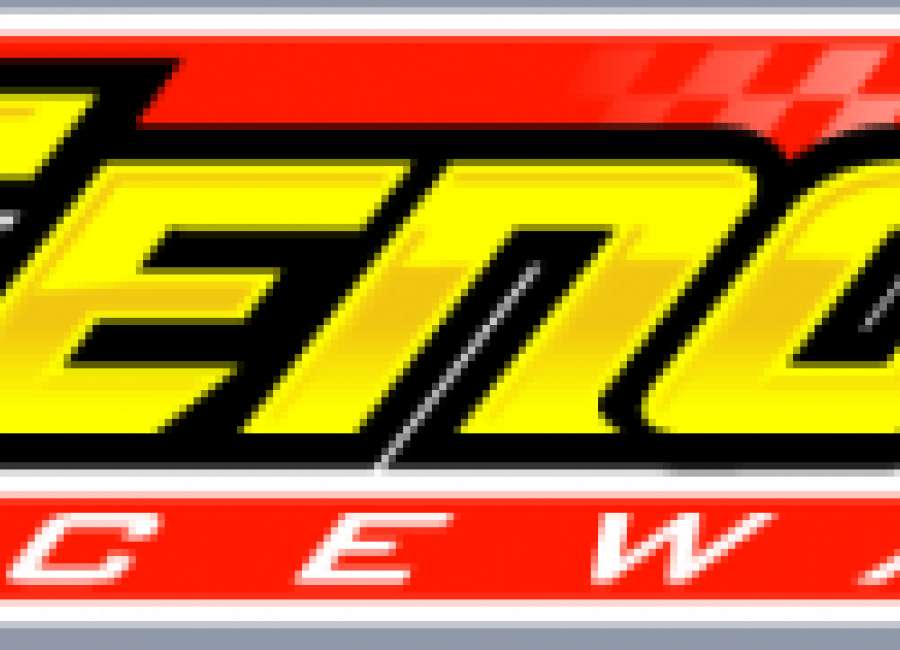 By Staff Reports
The Winter Go-Kart Series will open Saturday, December 14th on the Lil Bull Ring at Senoia Speedway.
Gates open at 10 a.m. with practice beginning at 11:30 a.m.
A driver meeting will be held at 1:30 p.m.
Admission is $15 with children 5 and under admitted for free.
Entry fee is $20 per division.
All Division are welcome. (Must have five carts to run separate feature race and receive payoff.)
NKA rules enforced with certified Tech Inspector.
Open tire rules.
Payoff (10+Carts ): 1 $100, 2 $60 3 $40
If less than 10 Carts, 80 percent entry fee payback.
Series races will be held December 14, January 12, January 18, February 1 and February 9.
Championship points and prizes awarded to drivers in each division.