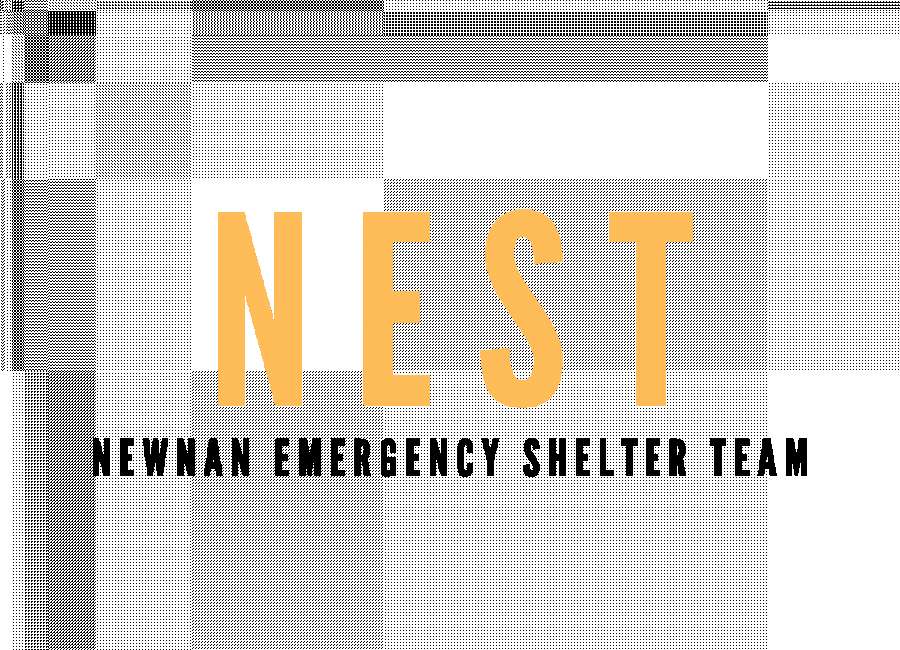 The NEST Newnan warming shelter will open three days next week.
Temperatures are forecast to drop below freezing Tuesday, Wednesday and Thursday, and the shelter will open its doors so that homeless Cowetans and others who need a warm place to sleep can get out of the cold.
The warming shelter is located inside Newnan City Church, 17 First Ave., Newnan.
Volunteers will be needed to staff some of the shifts next week, said Christine Drought of Newnan City Church. Dinner donations are also needed for Wednesday and Thursday.
Because of regulations, the food for those staying at the warming shelters must be prepared in an inspected commercial kitchen, so food is usually from a restaurant. Volunteers must have a brief training.
The shelter is open for men, women and children, and people don't have to be from Coweta County. The shelter cannot allow convicted sex offenders to stay.
The shelter opens at 5 p.m. each night for intake. Intake runs until 8 p.m. and dinner is at 6 p.m. Everyone must be inside by 10 p.m. The shelter closes at 7 a.m.
For more information or to sign up to volunteer, call 678-633-8830 or email info@newnancity.org or visit the NEST Newnan Warming Shelter on Facebook.