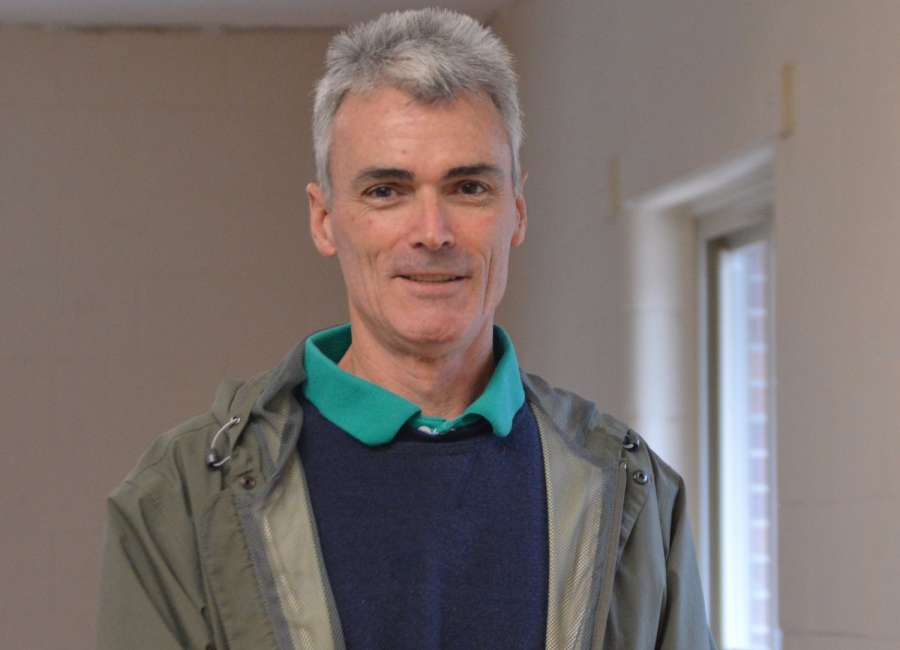 There will be two city races on the ballot in Senoia for March 24.
Senoia Mayor Jeff Fisher announced Dec. 2 that he will be resigning at the end of the year because of work-related reasons, setting up the need for a special election that will be held in conjunction with the presidential preference primary.
And at a called meeting Friday, Councilman William "Dub" Pearman announced that he will be resigning his council seat to run for mayor.
Senoia's council seats are all at-large, and any Senoia resident can run for any council seat.
Qualifying for both seats will be held Jan. 13-15. The qualifying fee is $360 for mayor and $90 for council.
The council voted to accept the resignations and to call for the election. At the Dec. 2 meeting, council members discussed that the call for election would be done in January.
However, the call had to be made by Dec. 23 to meet the 90-day period between the call and the March 24 election, Pearman said Friday.
The March 24 election will be held on the state's new electronic voting machines, which print out a paper ballot that is then fed into a scanner to be counted.
The council's regularly scheduled Dec. 16 meeting has been canceled because of a lack of agenda items.