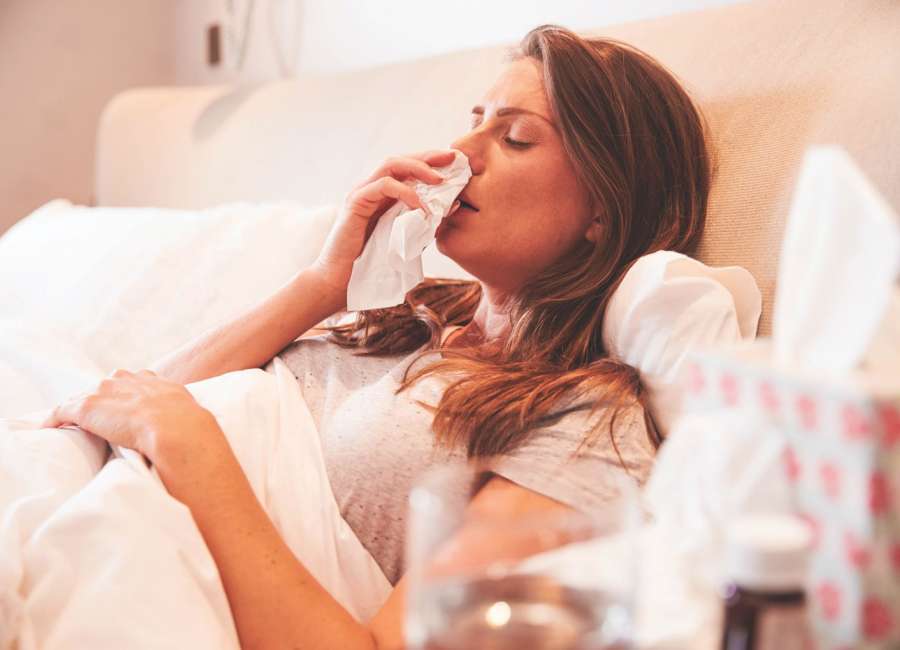 The Georgia Department of Public Health confirmed the second flu death in Georgia for the 2019-2020 flu season.

The person was in the age category 18-49, while the first death was in the age category of 65 and older, according to the DPH.
For the week of Dec. 1-7, flu activity was high in Georgia, a 10 on a scale of 1-10. Flu activity was also widespread, with laboratory-confirmed influenza in at least half the regions of the state that have recent laboratory evidence.
There have been 204 influenza-associated hospitalizations in the eight-county metro-Atlanta area this flu season so far.
Hayla Folden of District 4 Public Health said that flu levels are higher than they were at this time last year. This is the third week in a row where flu levels were high.
High flu levels have been reported across other Southeastern states, including Tennessee, South Carolina, Alabama and Mississippi, according to the Centers for Disease Control and Prevention.
In Georgia, influenza A (H1N1) and influenza B (Victoria Lineage) were the most reported strains of the flu.
Even though levels are high, Folden said it's not too late to get a flu shot.
It takes two weeks after receiving the flu shot for it to take full effect. Folden added that you can still get the flu after receiving the shot, but getting the shot can help keep you out of the hospital if you get sick.
Folden said children from 6 months to 8 years who are being vaccinated for the first time, and have only gotten one dose of flu vaccine, should get two doses of the vaccine spaced at least four weeks apart.
If your child needs a second dose, make sure they receive it because it can take two weeks after the second dose for protection against the flu to begin, Folden said.
It is very likely people will come in contact with the flu right now, due to the high levels. Folden said to make sure to wash your hands and stay away from people who have flu-like symptoms.
If you are sick with flu-like symptoms, stay out of work or school. Also, avoid going out in public, to keep others from getting sick.