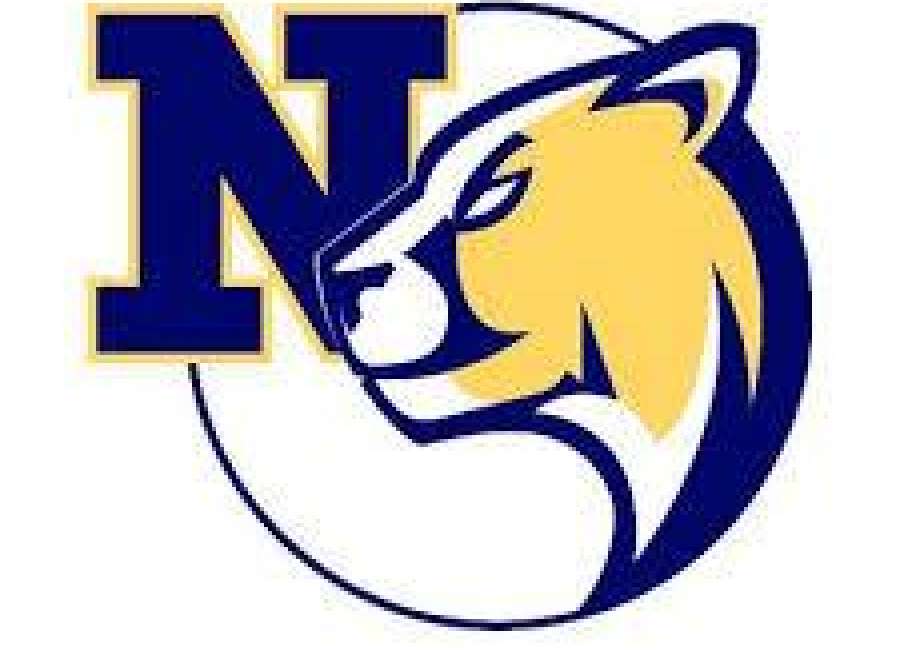 With just one more victory, the Newnan Lady Cougars will match last year;s win total of seven.
With its 64-27 victory Saturday over Northgate, the Lady Cougars improved to 6-4.
Newnan held Northgate off the scoreboard in the first quarter and led 33-11 at the half.
The Lady Cougars put the game out of reach coming out of the locker room at the half, out scoring the Lady Vikings 27-3 in the third quarter.
Three players finished in double figures for the Lady Cougars.
Aniya Carter added 16, Kaylen Madrey 12 and Ashira Brown 11.
The Newnan boys improved to 4-6 with its 74-60 victory over the Vikings.