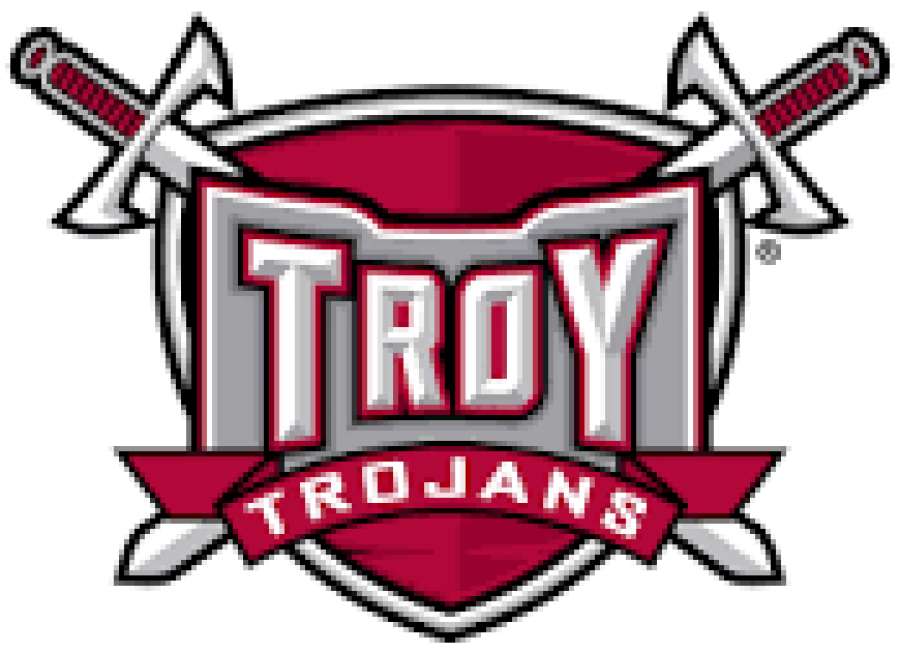 Former Trinity Christian volleyball player Cheyenne Hayes had a team leading 14 kills for Troy University Saturday, but it wasn't enough as the Trojans fell to Georgia Tech 3-1 in the National Invitational Volleyball Tournament on the Tech campus.
All four sets were competitive as Troy won 25-23 to start the action.
The Yellow Jackets came back and won the next three sets 25-22, 25-14 and 27-25.
Troy opened the NIVC event with a 3-0 win against North Carolina A&T.
Troy, which made the postseason for the first time, finished the year 23-10.
Georgia Tech, which beat Alabama A&M to set up its match with Troy, advances to play at home Tuesday against Liberty at 7 p.m.