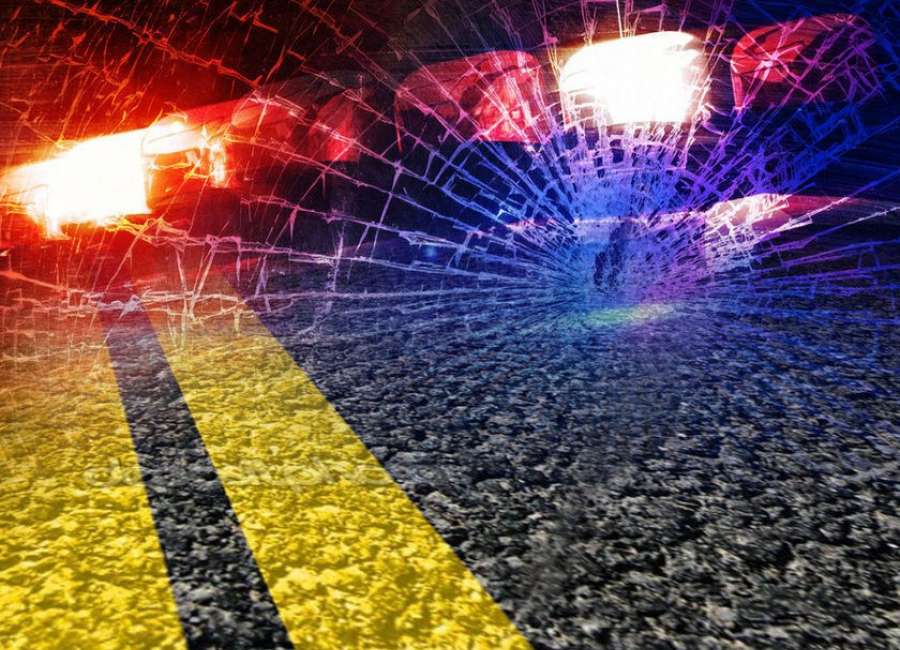 A fatal accident shut down traffic for several hours on Thursday evening.

The crash occurred on W. Hwy. 16 near Ashley Woods Drive when the driver of a Toyota Scion, traveling westbound, attempted to overtake another car in the passing lane when she lost control and drove into oncoming traffic, according to Cpl. Scott Tarpley with the Georgia State Patrol.
The driver of the Scion struck a tractor-trailer head-on and was pronounced dead at the scene.
The driver of the truck was transported to Tanner Medical Center in Carrollton to be examined for non-life threatening injuries.
The victim was identified as a 24-year-old woman from the Villa Rica area.
Authorities said the victim was wearing a seat belt at the time of the accident and no drugs or alcohol are suspected.