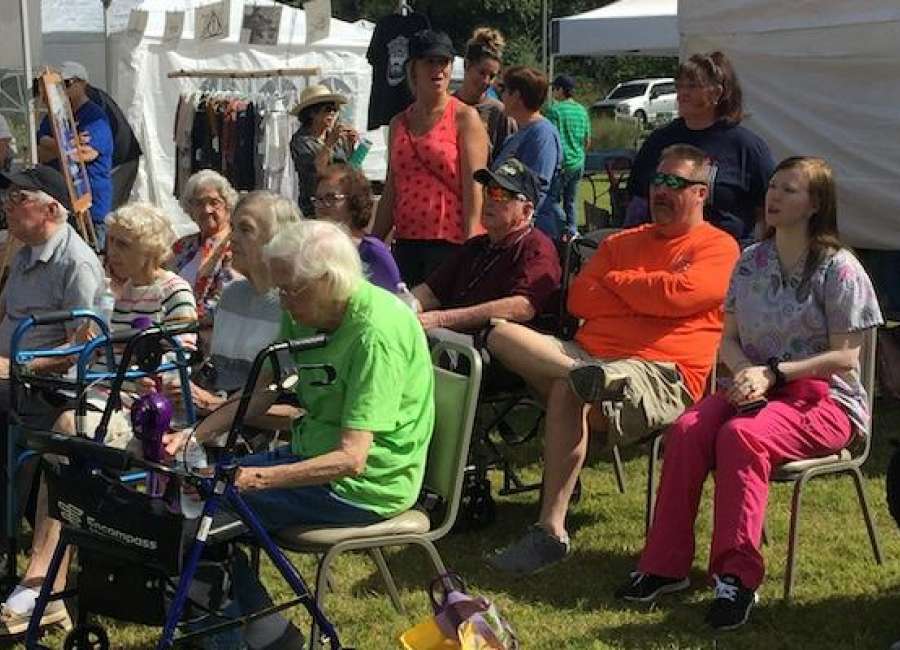 The Gingerlily Festival will host a Christmas event at the Bridges Community Center in Sharpsburg Dec. 14 from 9 a.m. to 5 p.m.
More than 30 vendors will be offering handmade items both inside the community center and pavilion at 105 Main Street, Sharpsburg.
The event is rain or shine. Children can get their picture taken with Santa from 1 to 4 p.m.
In addition to craft vendors, there will be vendors selling barbecue, hot chocolate, apple cider and a s'mores station.
One of the founders of the festival, Amy Stanley, said they have been holding the craft festival in Sharpsburg since October 2015.
Typically, they would hold one festival in the spring and one in the fall, but Stanley said people were asking if they could do one in December as well.
"We thought it would be fun to do one in December since people are looking to buy Christmas gifts," she said.
Stanley said she thought implementing the festival would be good for the town, as well as an opportunity to showcase some local artists.
After the first one in 2015, Stanley said people enjoyed it so much they kept hosting it, and it's gotten bigger. The first festival only had a couple of vendors, and now they have had up to 70 vendors at each event.
Most of the vendors are local, but some have come from Atlanta, Alabama and Tennessee.
"The town is very excited to host the Christmas Gingerlily Festival. The variety of vendors is outstanding, and we're really looking forward to it," said Sharpsburg Mayor Blue Cole.