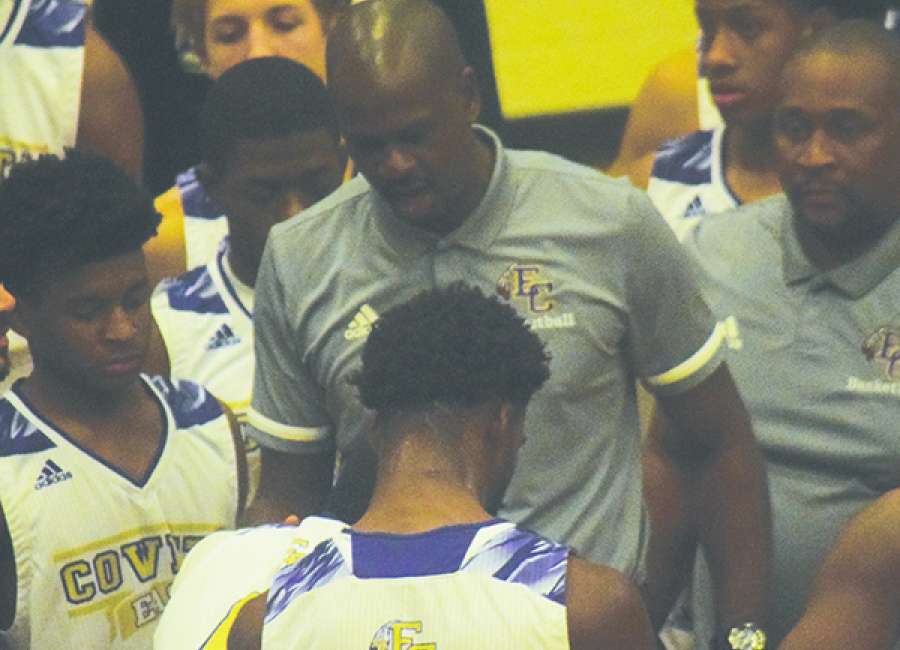 The East Coweta and Newnan basketball teams will renew their rivalry Friday night when the two teams get together in Sharpsburg.
The doubleheader begins with the girls tipping off at 6 followed by the boys around 7:30.
For three of the coaches, this will be their first taste of the long-time county rivalry.
Newnan boys coach Trent Gazemeyer and Lady Cougar Shani Jones, as well as Lady Indian Quacy Timmons will coach in the rivalry for the first time.
A year ago, East Coweta swept the boys games, with the Indians winning the first contest 62-53 and the second contest 73-63.
In girls action a year ago, the two teams split the contest with Newnan winning the first game 48-45 and the East Coweta getting a hard-fought victory in the second meeting, 47-45.
The Indians come into the game with their rivals, with an 8-2 overall record and a 0-1 mark in Region 2 7A play.
East Coweta was ranked seventh in the latest Class 7A poll.
The Cougars come into the contest after improving their record to 5-5 overall and 0-1 in Region 2 7A play with a 59-30 victory over Central of Carrollton.
In girls action, East Coweta dropped to 4-4 and 0-1 in region play after falling Tuesday to Pebblebrook in the Region 2 7A opener.
Newnan enters the game trying to shake off Tuesday's 43-35 loss to Central.
The Lady Cougars enter the game with a 6-5 overall record and a 0-1 record in region action.