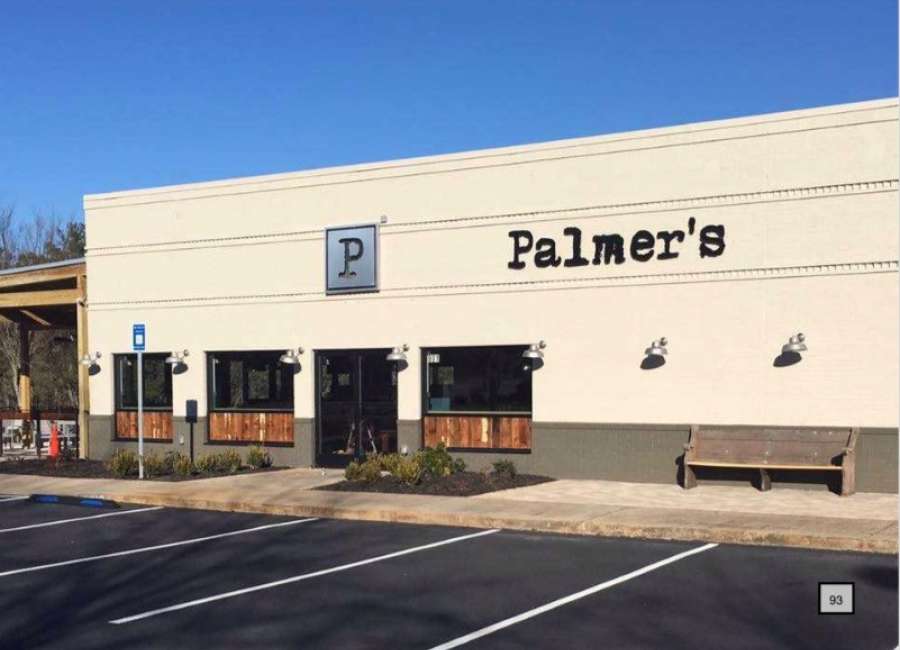 The Newnan City Council unanimously approved a rezoning request by Edwards6, LLC that would allow a new restaurant to be built on Summerlin Boulevard.
Edwards6, LLC, applied for the rezoning of a little over 2 acres to rezone the property from OI-1 (Low Density Office and Institutional District) to CCS (Community Shopping Center District).
This would allow for a Newnan location of Palmer's Restaurant, which has another location in Peachtree City.
Dunnavant said city staff determined the proposed use meets seven of the eight evaluation standards.
The city voted to approve the request during Tuesday's meeting of the Newnan City Council.
The planning commission voted unanimously at their Nov. 12 meeting to recommend approval with the condition that the final site plan is consistent with the conceptual site plan, specifically concerning the way the building and parking lot will be positioned on the site.