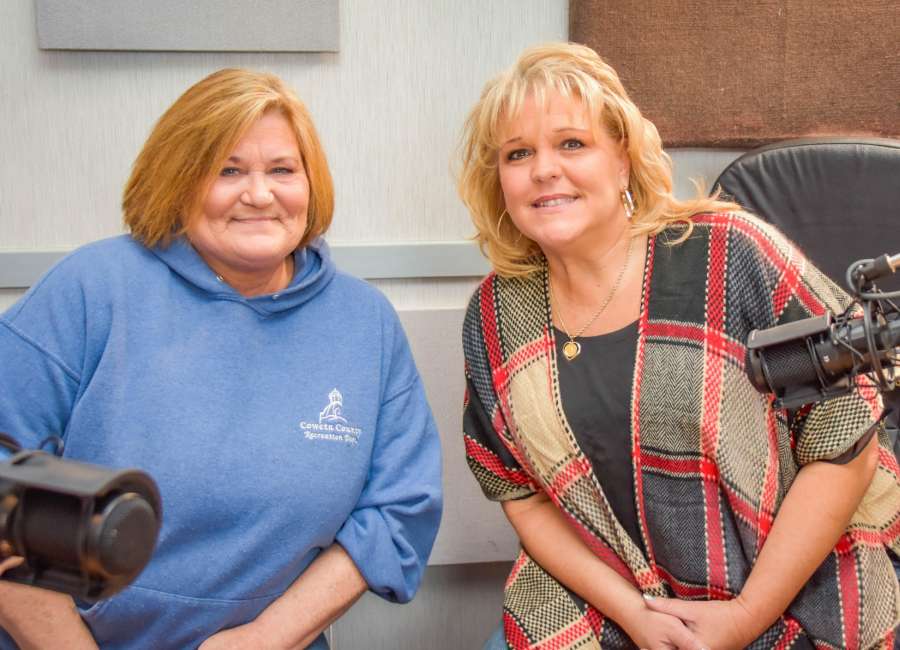 On the latest episode of "Movers, Shakers, and History Makers," Renea Lynn and Melanie Gramling from Chatty Newnan Women talk a little about their Facebook group, how it works and who it aims to help.
The group is currently helping to sponsor a local family in need this Christmas.
Check it out the full interview on www.NTHpodcasts.com
This podcast is sponsored by Ace Beer Growlers.