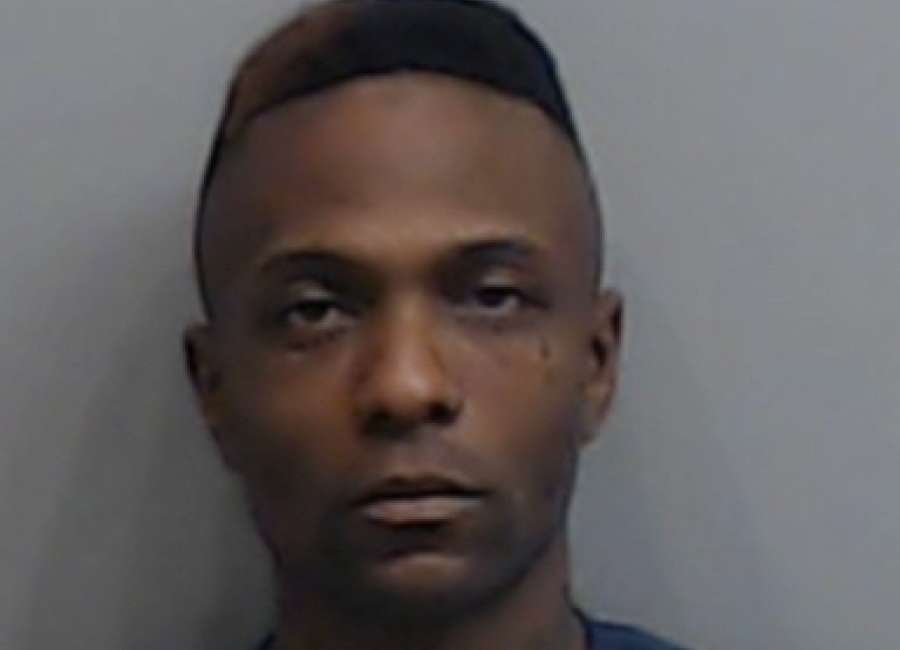 A man wanted in the Black Friday bank robbery in Newnan was denied bond in Atlanta following a first appearance hearing Tuesday afternoon.

Lawrence D. Franklin, 34, of Columbus, Ga., is facing several felony charges after last Friday's hold up at the Wells Fargo Bank in downtown Newnan.
On Dec. 2, Franklin was taken into custody by the Atlanta Police Department on charges unrelated to the robbery in Newnan.
During his interview with Newnan Police Department Det. Brandon Kline and an FBI special agent, Franklin reportedly admitted to committing the robbery at the downtown Newnan Wells Fargo bank on Nov. 29.
Franklin had entered the bank that afternoon wearing a yellow traffic vest, black shirt and pants, and a stocking cap. He approached a teller and passed a note demanding money. Franklin then lifted his shirt, exposing a semiautomatic pistol in his waistband.
The teller gave Franklin money from her drawer. Franklin then demanded access to the safe. After the teller told him she could not open the safe, Franklin fled the bank towards Perry Street.
Franklin is currently being held by the APD on charges unrelated to the Newnan robbery, including aggravated assault with intent to rob, possession of a weapon during the commission of a crime, armed robbery, false imprisonment, and aggravated assault.
He also faces charges armed robbery in Coweta County and is also wanted in Muscogee County, GA.