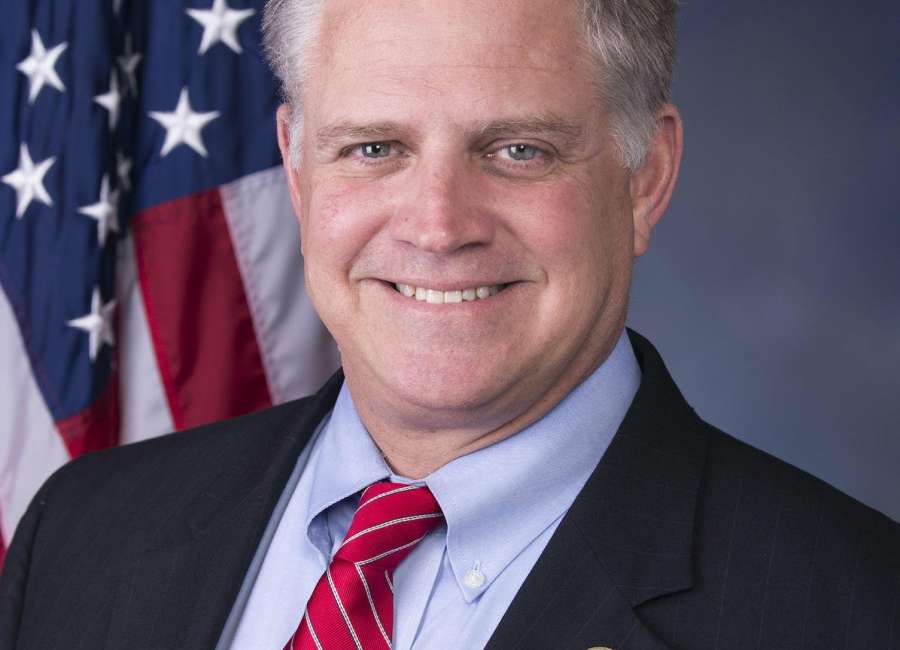 When I talk to folks throughout Georgia's Third district, healthcare is always one of the first topics brought up - especially among seniors. The status quo isn't working, and as it relates to drug pricing, patients are tired of the high price tags.
The top Democrat and Republican on our Committee put their name on a proposal to lower drug prices, and I was glad to support those efforts. But that work has been thrown away by House Democrats in H.R. 3 - Speaker Pelosi's partisan legislation that Democrats have rammed through the House.
This partisan bill will harm patients and eliminate medical breakthroughs. For starters, it results in fewer cures. The nonpartisan Congressional Budget Office (CBO) has reported that 38 new drugs would not come to the market over the next 20 years if H.R. 3 were implemented.
These are the medicines that could be the answer to Alzheimer's, ALS, cancer, and many more. The reason why these cures would be jeopardized? It's because Democrats are seeking to implement government price controls and are threating huge tax increases. This will hurt drug creators' abilities to research and innovate.
Equally as dangerous, this bill delays access to new medicines. Government price-setting leads to patient access restrictions, resulting in fewer and delayed treatments. It will stop life-saving cures from getting to the patients who need them most.
Instead of fighting for a cure for Parkinson's, these companies will be incentivized to make another heartburn pill. A more appropriate title for Speaker Pelosi's bill would be the Fewer Cures for Patients Act.
Not to mention, this legislation is a job killer. According to experts, 10,159 jobs will be lost in Georgia as a side effect of this partisan drug bill.
The President and Republicans in Congress have made it a priority to work together to lower drug prices this year. Members of the Energy and Commerce Committee and the Ways and Means Committee have recently introduced H.R. 19 – the Lower Costs, More Cures Act of 2019 – which is a bipartisan solution to these problems.
This policy includes 36 different provisions from bills passed out of either the Ways and Means or Energy and Commerce Committees with unanimous bipartisan support. This legislation would lower out of pocket spending, protect access to new medication and cures, strengthen transparency, and champion competition.
The American people want a bipartisan solution to these pressing medical issues instead of another Democrat messaging bill that will not get passed into law.
Congressman Drew Ferguson represents Georgia's 3rd Congressional District. He can be reached at his Newnan office at 1601 E. Hwy. 34, Suite B, Newnan, GA 30265, 770-683-2033; his Washington office at 1032 Longworth House Office Building, Washington, DC 20515, 202-225-5901; or at ferguson.house.gov .