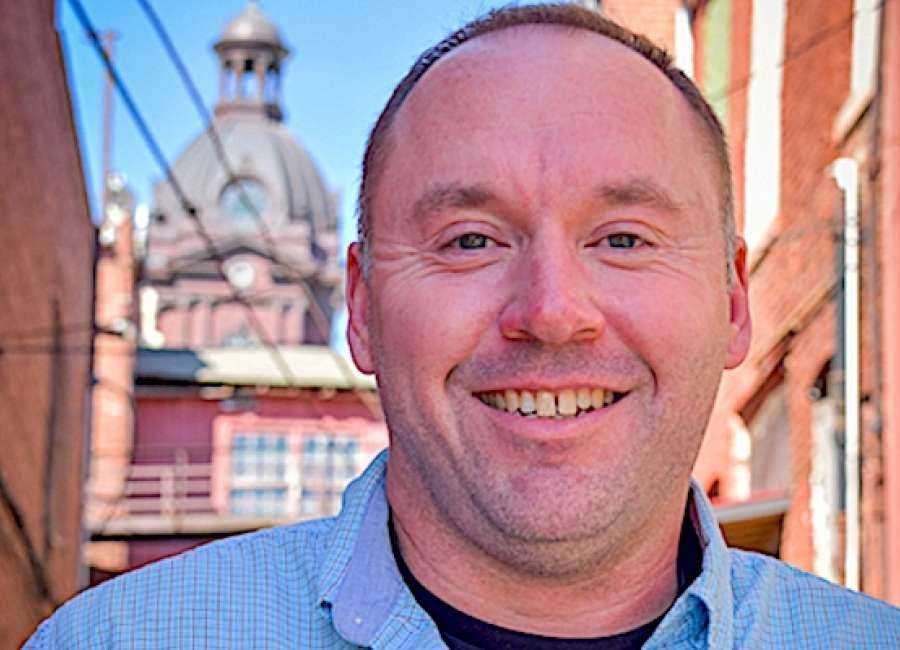 I'm trying to write this column from memory, which means it's probably flawed from the start. But here goes:
The other night at our division Christmas party, the Sheriff got up to say a few words. He had just been given this story and he wanted to share it with us. I can't remember enough of what he said to do it justice, but I'll try to convey the message.
The gist of it is, you're the average of the five people you spend the most time with. I don't know who said it first, but when he repeated the story, I immediately liked that line. I think it's probably true, for the most part.
I tucked that line away in the back of my head and figured I would give it some thought later on, then I got back to eating all the food they cooked. Priorities, you know.
After we were done eating, my coworker, who was seated to the left of me, stood up and started stacking his family's plates to go throw away. I thought it was a nice gesture so I stood up to do the same with my side of the table.
He stopped me and said that he had it, then got the entire table's plates and threw them away. Nothing huge, a guy takes 10 paper plates to the trash, I understand that. But to me, it was a kind gesture.
I was able to follow his lead and clear the table of the dessert plates a half-hour later. Again, nothing life-changing.
As my wife and I were walking to our car to go home, we were coming up on the passenger side door. I opened the door for her, let her get in, then closed it.
So this is the part of the column that makes me look bad. A vast majority of the men out there probably do this all the time. I don't. I'm not proud of that, I just don't ever think about it.
But that night I thought about it, and hopefully, it made my wife feel special.
So someone thought enough to forward a story to my boss, who thought enough to repeat it at Christmas dinner. That put the seed in my head to start thinking about the people I hang with. A few minutes later, my buddy does an insignificant act that he probably does ten times a week.
But because of the recently planted seed in my head, I take notice. That leads me to repeat the insignificant act, then open the car door for my wife. An act which hopefully made her feel special. And anything that would make her feel special is not insignificant at all. She deserves all of that.
A few small acts of just people being people, and one neanderthal opening a door for his wife gave me a pretty good idea about the people I spend the most time with.
If I am the average of the people I spend the most time with, then I think I'm doing pretty good in life.
Toby Nix is a local writer, guitarist and investigator for the Coweta County Sheriff's Office. He is the author of two books, "Columns I Wrote" and the newly released "A Book I Wrote." He can be reached at tobynix@yahoo.com .