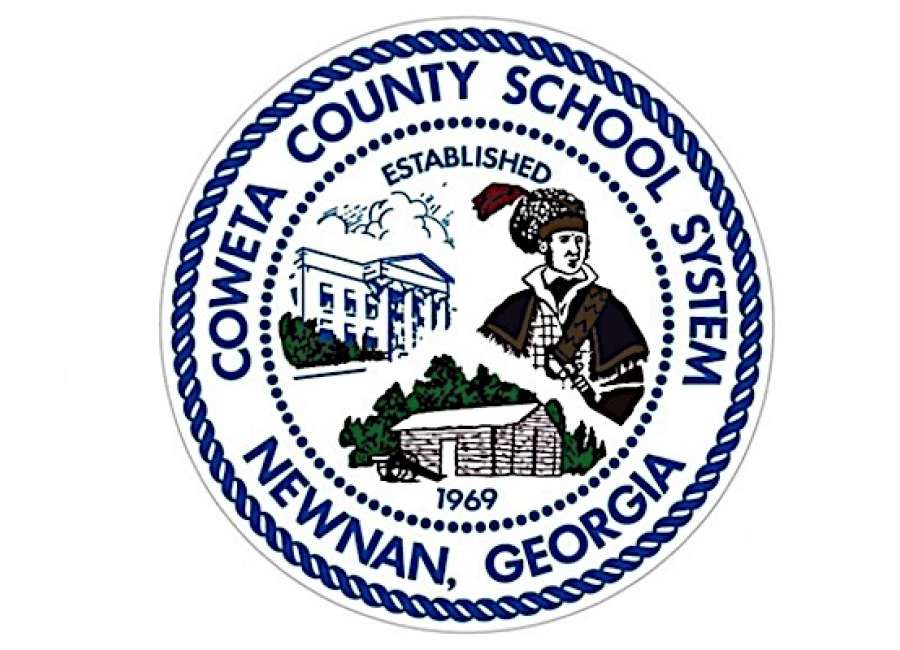 To be considered for the Coweta County Board of Education's looming vacancy, candidates must submit their application packets by Wednesday, Dec. 4 at noon.

Applications must be returned to the Board of Education, 237 Jackson Street in Newnan.
Winston Dowdell, who serves District 5, announced in October that he will resign from the board, effective Dec. 31. The six remaining board members will appoint a replacement for Dowdell to serve out the remaining year of his unexpired term, which extends through Dec. 31, 2020.
District 5 covers parts of Newnan and central Coweta County. It includes Atkinson Elementary School, Jefferson Parkway Elementary School, Newnan Crossing Elementary School, Ruth Hill Elementary School, Welch Elementary School, Smokey Road Middle School, Winston Dowdell Academy, Newnan High School and the Central Educational Center.
To serve, an applicant must live in District 5. A map of school board districts can be found at www.cowetaschools.net . For more information about districts and eligibility, contact the Coweta County Board of Elections and Registration at 678-854-0015.
After the application period closes, the board will review all names submitted for consideration through a formal process before nominating candidates and selecting finalists.
For more information, contact Dean Jackson or Pat Nixon at 770-254-2801.