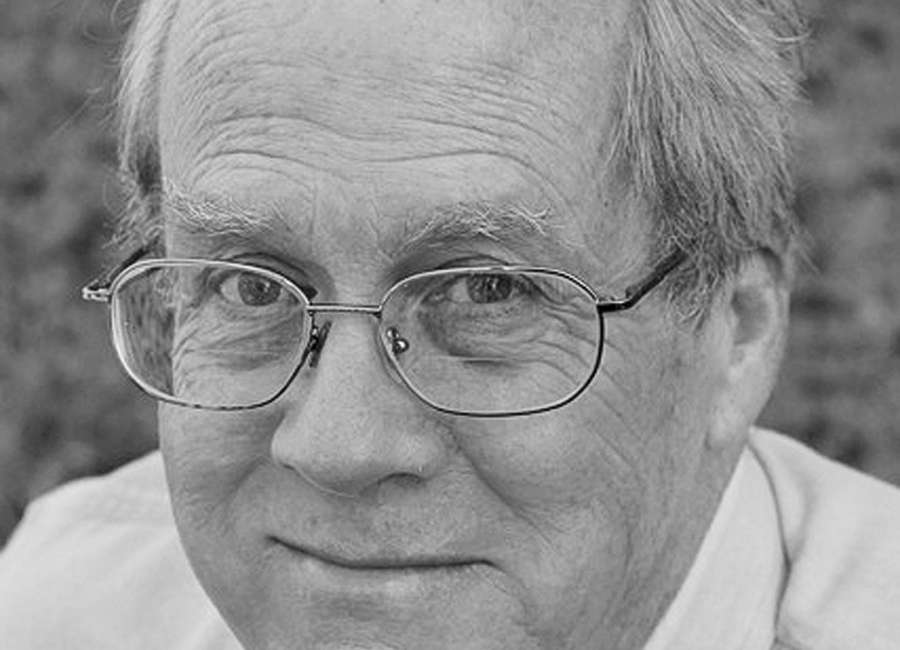 On the last day of January, the preacher pronounced them man and wife and they dashed off for a romantic honeymoon in places the folks back home didn't talk about much.
They gaped at the Grand Canyon, strapped on snow skis for the first time in Utah, and took black and white pictures at Yellowstone before heading back to Georgia to start a new life together.
As their first anniversary approached they went west again. But this time the trip was paid for by the U.S. Army, which was getting antsy over events in Europe.
Since the husband had an Army commission and a degree in aeronautical engineering from Auburn, he probably figured he would serve in the Army Air Corps. The military brass sent him to Seattle.
The couple arrived in early December of 1941. The Christmas tree never went up that year. The reason why made headlines across the country. The top half of the paper delivered to the young couple is consumed by four lines of bold type that scream:
U.S. Bases Bombed
Heavy losses
Battleships Afire
Japan Declares War
The paper is dated December 8, 1941, one day after U.S. forces at Pearl Harbor, Hawaii, were attacked by Japan. In asking the U.S. Congress to formally declare war on Japan, President Franklin D. Roosevelt called December 7, 1941, "A day that will live in infamy."
It was much more. It was a day that would forever change America and the world.
The young couple spent the entire war in the Seattle area. The husband's first piece of wartime business was trying to figure out how to raise sunken battleships from the bottom of Pearl Harbor.
After the war, the couple and their three-year-old daughter moved to New Orleans to start a new life in postwar America. Two years later they had a son they named Alex, after his father.
World War II didn't just change my parents' lives. It changed the world, yanked a country out of the Great Depression and made America the world's first superpower.
In the years following World War II, warring nations became allies. The world was at peace. But not for long.
Since the end of World War II, American troops have fought and died in Korea and Vietnam. They continue to fight and die today in the Middle East. On the bright side, it's been 74 years since the entire world was at war.
We all pray that one day, the entire world will be at peace. But I suspect most people pray with their fingers crossed.
A world without war is a dream. Sooner or later, people with disagreements run out of words and reach for a weapon. It's been happening since Adam and Eve's son, Cain, killed his brother, Abel, with a rock.
Today, our national inclination is to avoid ruffling the feathers of old enemies who are now allies. That's probably wise. But that doesn't mean we should hesitate to celebrate and honor those who gave us the freedom to pick and choose our global friends.
The men and women who fought and died at Pearl Harbor and throughout all of our nation's history deserve our continuing admiration and respect.
Christmas is coming. This year, why not drop a prayer in a veteran's stocking. They are the reason Americans are still free to hope for "Peace on Earth, Good Will To Men."
****
Alex McRae is the author of "There Ain't No Gentle Cycle on the Washing Machine of Love." He can be reached at alexmmcrae@gmail.com .