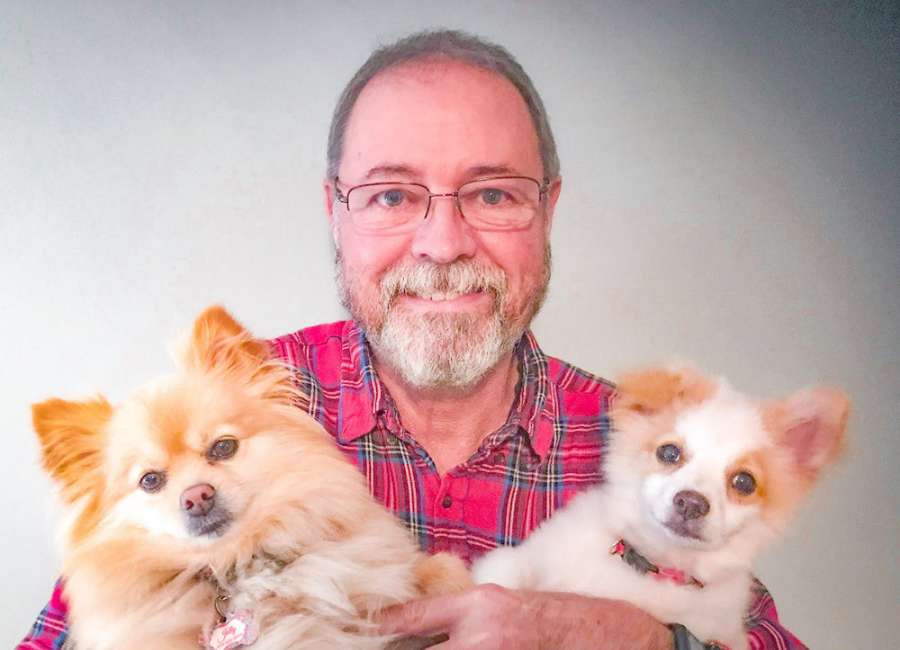 The following is purely my opinion, based on years of police experience, which strengthened my skills of discernment or "reading between the lines."
I was assigned as a project manager for nine years to a chief executive with the Atlanta Police Department whose career accelerated to the position of Deputy Chief (DC) of an administrative division.
He told me two things: 1.) Information leaks are easily determined as few are in positions with direct knowledge of that information, 2.) Prepare every email with the anticipation you will see it reprinted verbatim in the AJC the next day.
There was a media leak one day from the command staff level and the police chief wanted to determine the source of that leak.
He called each command staff member into his office, told them a different, particular secret story, which he wrote down on a steno pad, and advised each person this information was not to be disseminated to anyone.
Two days later, my DC and the assistant chief was determined to have leaked their stories to the press, easily identified, as it was "their" story to keep private.
My analysis of the events of the recent Presidential Impeachment Inquiry is this was just another ongoing manifestation of Russian involvement in their efforts to destroy the United States of America from "within" according to the following chronology.
A political research firm was hired by the Democratic National Committee, who in turn hired a former British intelligence officer, who compiled unverified information "from Russian sources" which became the infamous "Steele or Trump Dossier."
Through a chain of events, an allegation of President Trump's collusion with the Russians, based on that "flawed" dossier, prompting a two-year investigation by Special Council Muller "without" proving Russian collusion.
Then, a Democrat-controlled House of Representatives voted to initiate an Impeachment Inquiry based on a leaked presidential phone call which had the following results:
A cadre of diplomatic and intelligence community employees gave testimony of second-hand information, conversations, and opinions, deriding the involvement of non-diplomatic corps individuals who were allegedly sent on an "errand" from President Trump to: Demand President Zelesky of Ukraine make predefined statements through a public press conference and CNN interview, and launch a special criminal investigation into the notoriously corrupt Burisma Holdings of Ukraine involving a potential political rival and his son (The Bidens), "or" the Congressionally approved funding for Ukraine's lethal weapons would be stopped pending all requirements were accomplished.
Testimony revealed President Zelensky "never gave" the required press conference or CNN interview, he "did not initiate" a criminal investigation into Burisma or the Bidens, and the weapons funding was only "delayed" for 55 days awaiting U.S. verification of corruption fighting measures by the newly elected Ukrainian government. Disproving the whole "quid pro quo" allegation.
But what if… there was actually a covert behind-the-scenes plan to draw the confederates out from among us through a deliberate sequence of misinformation disseminated throughout the diplomatic and security community? People sworn to secrecy, yet blabbered like little school girls, revealing their true political alliances and gullibility to Russian influence.
Congress is like two sled dogs that once worked as a team now being stymied in their mission to pull the sled by a hand that dangles a huge raw steak between the two as they fight like mortal enemies, and the sled remains idle.
American is fighting among ourselves because our leaders are too stupid to realize they are being manipulated by the Russians. Russians are the hand that dangles to meat. I think it's time to "wake up" to a vegetarian diet.
W.J. Butcher is a Coweta County resident and retired 26-year veteran of the Atlanta Police Department. Send comments, kudos, and criticism to: theprecinctpress@gmail.com .