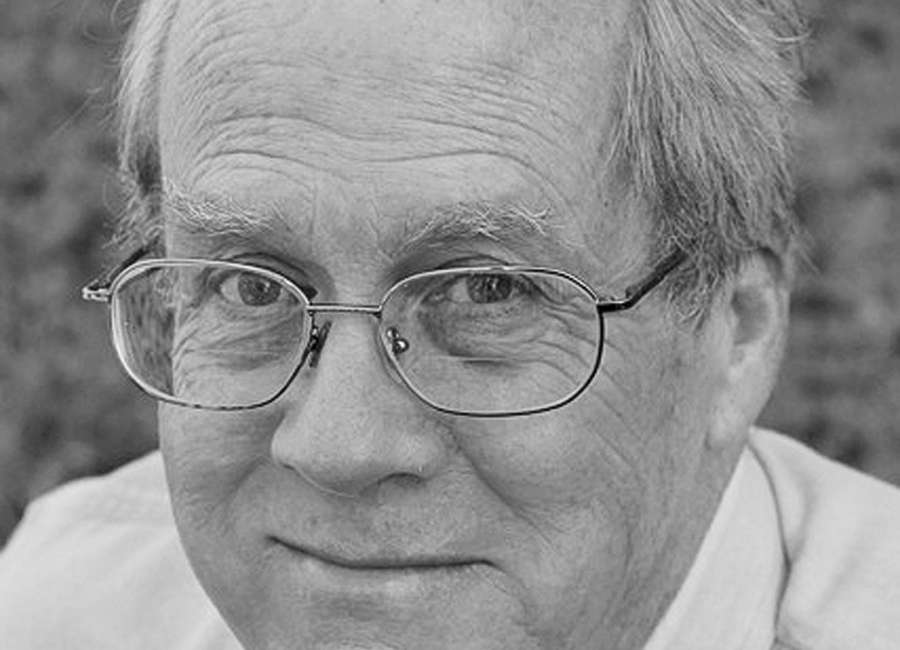 Any day now breathless broadcasters will start screaming, "Record numbers will be traveling this year over the Thanksgiving holiday."
Few will listen. Even fewer will care. Traveling is part of the holiday package.
In the last few hours before tons of turkeys are sacrificed in the name of tradition, millions of passengers will slog through security lines at America's airports and countless more will load up the family car and hit the highway.
Your mileage may vary, but when I was a kid, the annual routine never changed. My family lived in Louisiana. Every last one of my relatives lived in Georgia or a stone's throw away in far east Alabama.
The Thanksgiving meal was usually served at the home of (a) the oldest living relative, or (b) the relative with a house big enough to accommodate a huge crowd.
And so every year, my parents, my sister, and I drove all night and arrived in time to take a little nap before the Big Meal was served.
Everybody ate too much and after the mandatory post-meal naps, kids ran off to play while the adults shared memories and Kodak photos of special family moments from the previous year.
The Friday after Thanksgiving things calmed down enough for everyone to sleep late, chat for a while, eat turkey leftovers and collapse into another food coma.
We loved seeing each other, but it would have been nice to spend more time visiting and less time traveling.
On a typical three-day Thanksgiving holiday break my family actually spent more time bumping over two-lane roads than we did face-to-face with relatives. It was brutal.
My far-flung relatives and I still get together, but at a time and place chosen by us, not dictated by the calendar. We have a ball.
Maybe we're the exceptions. But if we're not, and if people are determined to flock together on turkey day, it might be time to revise the Thanksgiving experience to accommodate modern technology.
Not so long ago, families were separated by distance and circumstance. Today, we can't escape each other.
People with decent smartphone data plans can chat with faraway relatives any time they want. Social media makes it possible to share photos of relatives on a minute-by-minute basis.
If your relatives don't keep you in the loop, it's not because they can't. It's because they don't want to.
Digital communication devices now make it possible for families to get together any time they want. Why not at Thanksgiving?
How? Easy.
Just make sure every family has access to Skype or FaceTime and when Thanksgiving dinner rolls around, get a computer-savvy teen to set things up on a big screen TV and let the visiting commence.
We could see all our relatives in real-time. Arguments could still be had with no blows exchanged. Families could eat whatever suited them, even if that meant tofu instead of turkey.
When it's all over, nobody has to travel any farther than the couch to recover. All the family fun you want. And all on your terms.
No more wading through the crowds at the airport. No more all-night drives that leave you exhausted. Best of all, no more guilt if you can't make it.
Now that's a holiday.
Start planning now to make 2020 your first Digital Turkey Day. Feel free to text me a photo of your feast.
****
Alex McRae is the author of "There Ain't No Gentle Cycle on the Washing Machine of Love." He can be reached at alexmmcrae@gmail.com .