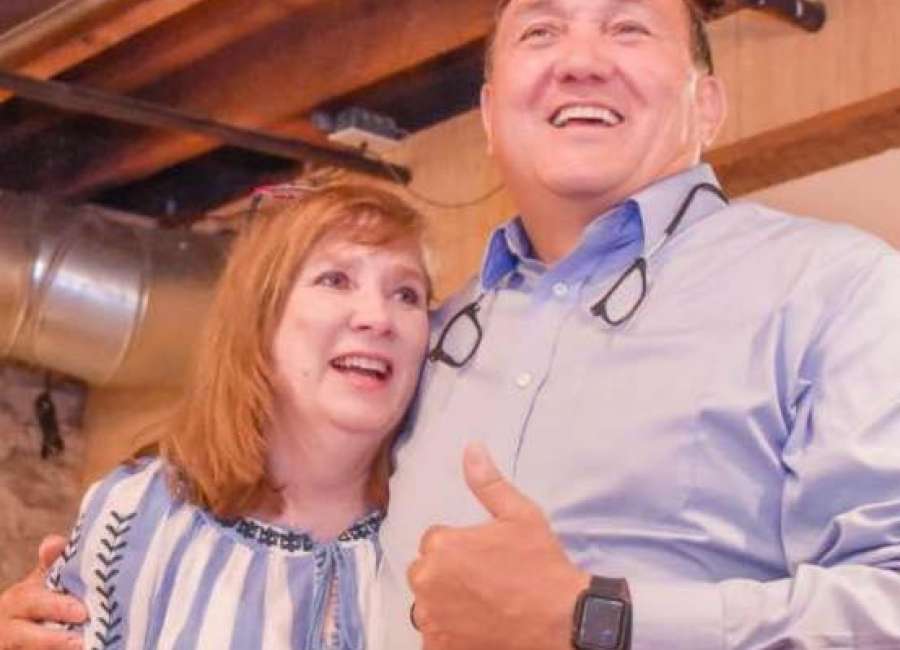 As we head into the Holiday Season, I'd like to take the time to wish everyone in this community the best and a heartfelt Thank You. I hope 2019 has been as good for you as it has been for me and my family.
I would like to take a moment and let you in on some exciting things happening with the Coweta County Sheriff's Office.
In an effort to reach out to the community, we have partnered with local Starbucks for several different "Coffee with a Cop" events which have been a blessing to this agency, as we have been able to get to know people we may not have met without Starbucks reaching out to us.
We have also begun a new CCSO Podcast, which we hope will help get our message across to a newer and younger audience that may not receive news the way older generations have. We are excited about the possibilities this platform will give us in reaching out to our community.
Before you go thinking this agency will take a more lenient approach to law enforcement, I have also taken several steps to ensure the citizens of this county are afforded the same professional aggression that Coweta County is known for throughout the state.
Under my watch, we recently conducted 30 Days of Heat. This special detail provided us with the following numbers:
678 Traffic stops
80 Felony arrests
142 Misdemeanor arrests
215 Traffic citations
6 Recovered stolen vehicles
7 Recovered firearms
16 DUI arrests
I thank the men and women who worked so hard to make 30 days of Heat the immense success that it was.
I have also begun a new Special Ops shift, consisting of some of patrol's brightest young deputies. In just a short amount of time, they have done a great job cracking down on traffic infractions. They will be tasked with different specialized details for this agency, and I know that our community will be safer because of it.
In keeping with the trend of new technology, the Sheriff's Office Criminal Investigation Division has implemented a Drone Response Team. Our state-of-the-art drones, equipped with high-definition cameras and FLIR (body heat identifying technology) stay ready to help any division, or any county agency with assisting in the rescue, or capture, of individuals.
At the Coweta County Sheriff's Office, we strive to equip our men and women with the tools they need to successfully do their job. We have purchased new field fingerprint scanners and LASERs for our road deputies. By the end of this year, two of our deputies will have completed Accident Reconstructionist level 5, which is the highest level the state of Georgia allows.
Because of this agency's reputation, our command staff's commitment to our men and women, as well as the citizens of this county, we are consistently able to hire new deputies from around the metro area who want to be a part of the CCSO family.
"The mission of the Coweta County Sheriff's Office is to provide the highest level of law enforcement service to all the citizens of Coweta County, and to create safe communities by building partnerships that work to prevent crime."
I look forward to serving this community, under that mission statement, for many years to come.
Thank you, as always, for your support for both me, my family and this agency that I love.
Your Sheriff of Coweta County,
Lenn Wood