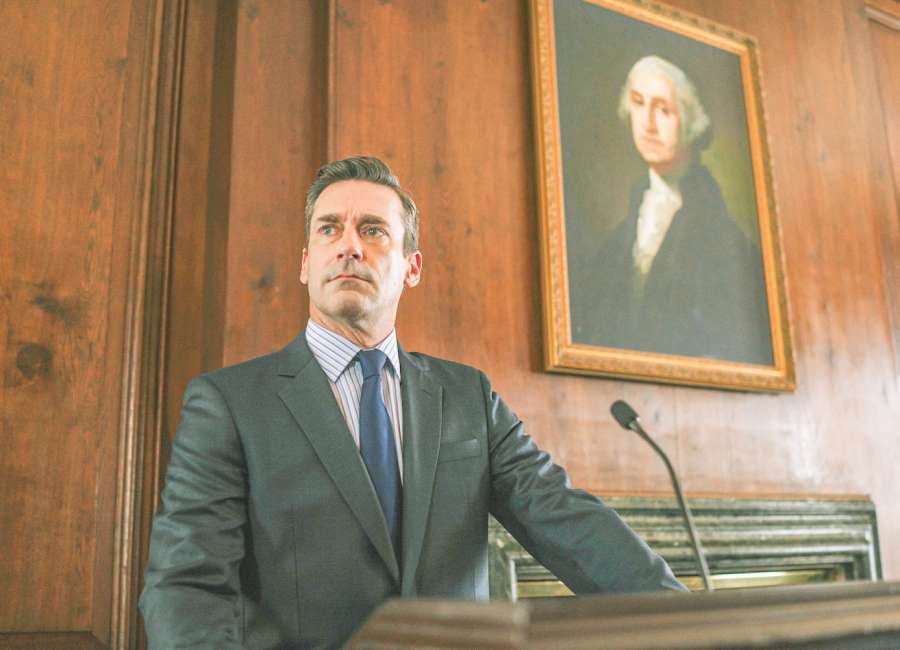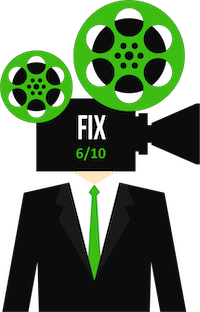 Review By: Jonathan W. Hickman

Review Rating: 6/10

I don't have to tell you that the drama unfolding in Washington right now is thick. The 24-hour news crackles with colorful graphics and ominous musical stingers as commentators rattle off their particular take on the happening of the minute. It's enough to switch over to "90-Day Fiancé" and forget about the real-world altogether.
Well, in Hollywood, they won't let you forget. The latest ripped-from-the-headlines narrative exposé is Amazon's "The Report." The film reminds us of the CIA's post 9/11 Detention and Interrogation Program.
This black eye was investigated thoroughly by Senate staffer Daniel J. Jones. And this movie about his investigation makes you feel like you were there while he read, and read, and kept reading for years. A laborious, but a none-the-less absorbing film, "The Report" will be perfect for the viewer who can't get enough bad political news.
The hardest working actor of the year, Adam Driver, plays Jones. We meet him as he's seeking a job in government. Eventually, he joins the staff of Senator Dianne Feinstein (Annette Bening). A diligent and detail-oriented guy, he's assigned to write a report on the Detention and Interrogation Program.
With a tiny staff, Jones descends into a sealed-off bunker, a sensitive compartmented information facility (or "SCIF"), where he's given access to confidential information from which to write his assessment.
Years pass, and Jones' report becomes an exegesis, ballooning to thousands of pages. He's a man obsessed at exposing infractions. But politics is a fickle beast. And when tasked to deliver a much shorter summary, something close to 500 pages or more, Jones objects. "The Report" is a movie about intrigue and compromise.
Calling this one a political thriller is fair, but a word of warning, there's a lot of talk and minimal action. Naturally, everyone is good, especially the man of the hour Driver. He's out this weekend in "Marriage Story," and we'll see him next month in a little space opera. But given how recent, relatively, the events depicted are, the movie becomes a game of spot the politician or government official, which distracts from the story.
For example, actor Ted Levine does a spot-on John Brennan. And anyone glued to the nightly news will immediately recognize the impersonation. The fun in identifying the players comes at the expense of the weighty issues debated.
As a message movie, "The Report" will resonate best with the already converted. Viewers overwhelmed by what's transpiring on Capitol Hill might want to give this one a pass. The chances are that ten years from now, this is a movie that will appeal to a broader segment.
****
A RottenTomatoes.com Tomatometer-approved critic, Jonathan W. Hickman is also an entertainment lawyer, college professor, novelist, and filmmaker. He's a member of the Atlanta Film Critics Circle, The Southeastern Film Critics Association, and the Georgia Film Critics Association. For more information about Jonathan visit: FilmProductionLaw.com or DailyFIlmFix.com