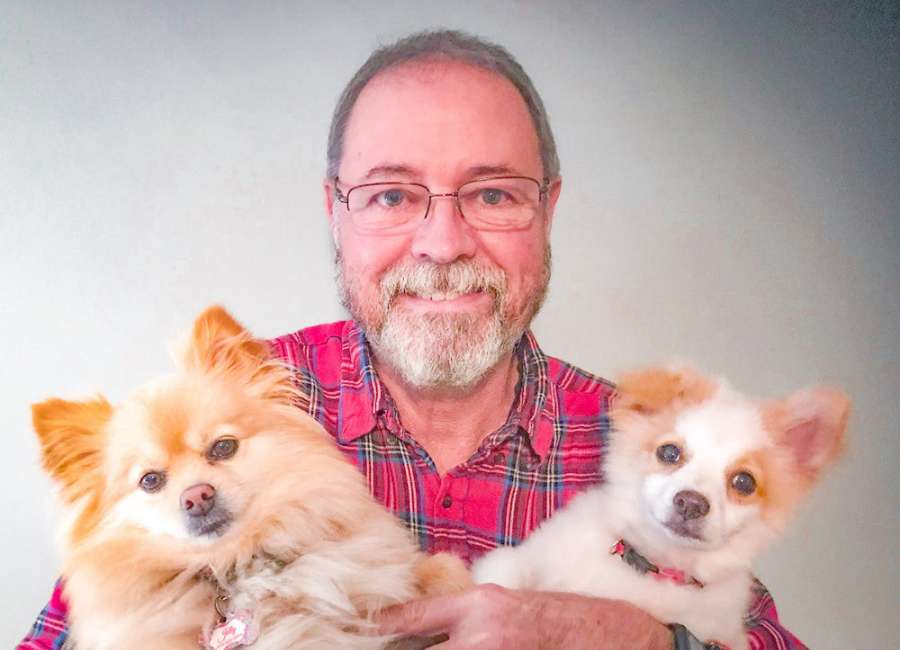 One of the most popular questions in a job interview is, "What is your most significant professional achievement so far?"
Although I have had professional wins in both past business ventures and police work, the keyword to me in that sentence is "significant."
Achievements in business pale in comparison to the life-changing opportunities I had in police work.
One of the best stories I had started one night while on patrol with APD when I pulled over a Hispanic driver on a traffic stop primarily for picking up a familiar prostitute. I asked him who was sitting in the front seat with him and he said, "That's my girlfriend." Knowing that was a lie, I asked him more specifically, "What's her name?" Without a pause, he turned to the prostitute and asked, "What's your name?"
That figures.
I asked her to step out of the vehicle and during a conversation meant to scare her from the area she said, "I know you don't think much of me, but I can sing country music," at which time, while standing on that street corner, she sang at the top of her lungs like an angel bouncing vocals from the rafters of the Ryman Theater in Nashville. I was honestly astonished at her talented voice, but her street profession would not be tolerated on my beat and I continued pressuring her every time I saw her.
Some months later, I stopped her while walking along the roadway of Ponce De Leon Avenue, dirty and dingy as if someone had thrown asphalt dust on her from head to toe. She said she had been working the streets for over 36 hours straight.
She reluctantly and tearfully admitted she was doing $1,200 a day in illegal drugs, with an average "trick" netting $30-$40 each. I felt compassion and blurted out, "God loves you when no one else does." I went on to tell her about a certain peace that comes from the acceptance of Jesus Christ to her damaged heart.
About six months later, I stopped to see a local church ministry handing out clothing to the homeless. That very lady, all cleaned up and sharply dressed tapped me on my arm and said, "I bet you don't remember me." I did but was in shock at first. She went on to tell me, "The words you and Officer Mac spoke to me about Jesus all those times all of a sudden came crashing on my head like concrete blocks." She went on to tell me a local preacher led her to the saving decision to accept Jesus Christ in her heart.
I was choked up, unable to speak, as my eyes filled with tears of joy that someone, so lost to this world, chose saving grace with eternal benefits.
I was eating at my favorite sub shop a while later when she came in and jumped into the seat across from me. She said she had just got a job as a secretary, plopped down money to lease an apartment, finance a car, and pointed to the big goofy dog in the front seat.
Although I may have planted the seeds, I did not get to see the actual harvest… but that was OK. When someone tells me they are too lost from the sins of the past for forgiveness, I tell them this story.
Police officers show compassion daily to "the least of these" in all kinds of ways, every day. I guess one of my most significant achievements so far is planting the seeds to an eternal harvest.
W.J. Butcher is a Coweta County resident and retired 26-year veteran of the Atlanta Police Department. Send comments, kudos, and criticism to: theprecinctpress@gmail.com .