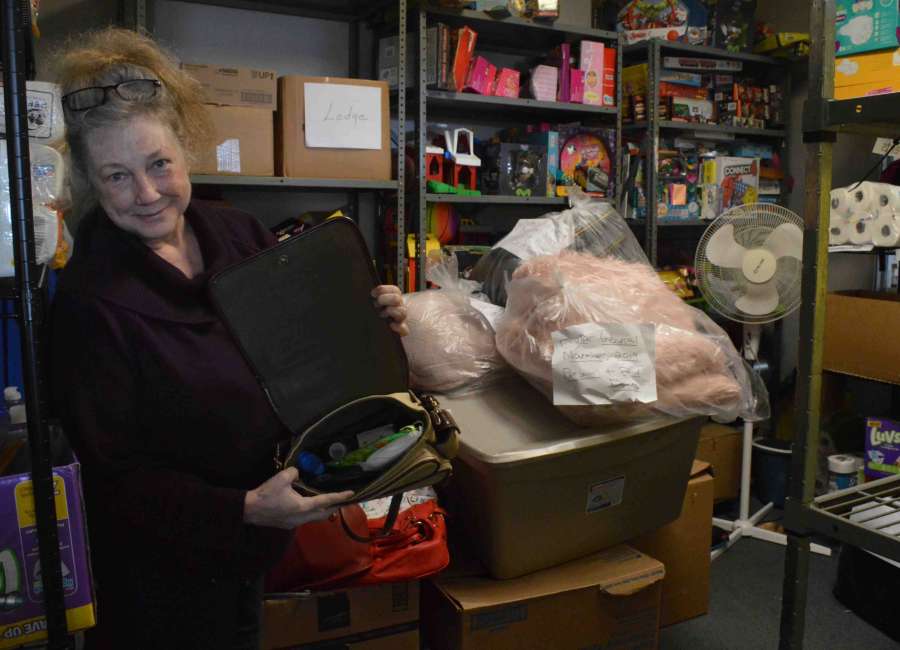 One Roof Outreach is collecting new and gently used children's toys for those who aren't able to buy Christmas gifts.
The toy giveaway is primarily geared towards grandparents who may not be able to buy something for their grandchildren, as well as for parents who missed the cutoffs for other toy programs, according to Frankie Hardin, executive director of One Roof.
The major toy giveaway programs such as Christmas in Newnan and Toys for Tots have already closed their application process.
The toys will be given out Dec. 14 from noon to 4 p.m. at the One Roof offices, 255 Temple Avenue, Newnan.
The organization is also giving out coats to families and individuals who need them. A recent coat drive by students at The Heritage School brought in 600 coats, Hardin said. The coats are available at the One Roof offices.
One Roof also has care packages for women in need, which include a purse filled with personal care items. The purses are filled and donated by a local woman, Hardin said. There are also other items for homeless Cowetans.
One Roof Outreach provides various kinds of assistance to Cowetans, and issues vouchers for the Coweta Community Food Pantry, which is housed next to the One Roof offices and shares a director. The organization operates a thrift store and gives vouchers for free clothing from the store. One Roof also operates The Lodge, a temporary shelter for homeless women and their children.
For more information, visit oneroofoutreach.org email director@oneroofoutreach.org or call 770-683-7705.