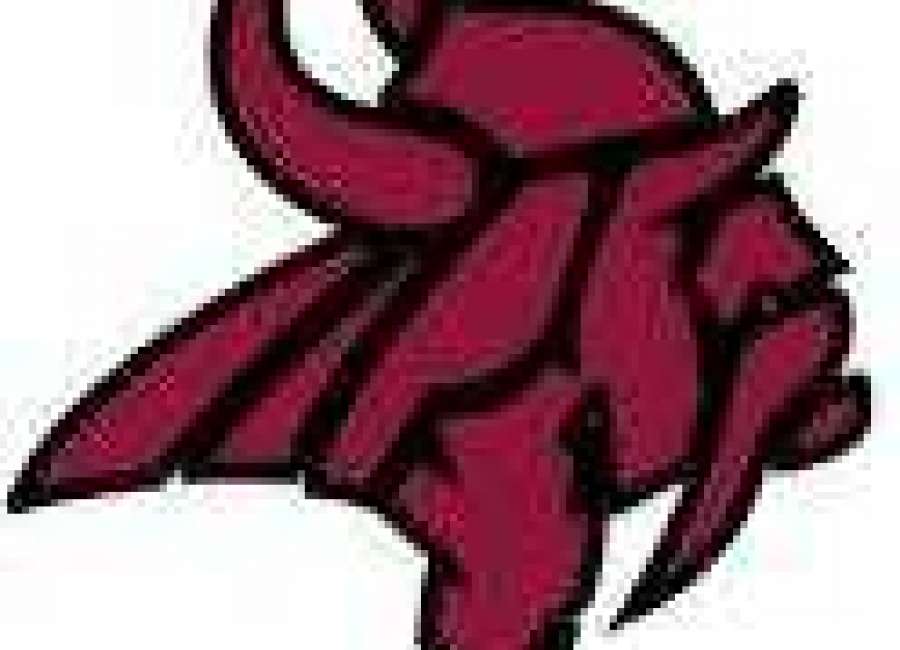 The Northgate Lady Vikings' basketball team improved to 2-2 oveall and 1-0 in Region 5 6A action with a 47-34 road win against Mays.
Mariya Beasley turned in a dominating performance in the pain, finishing with 17 points.
Sara Page added 14 and Amella Smith eight.
The victory was the Lady Vikings' second in a row.