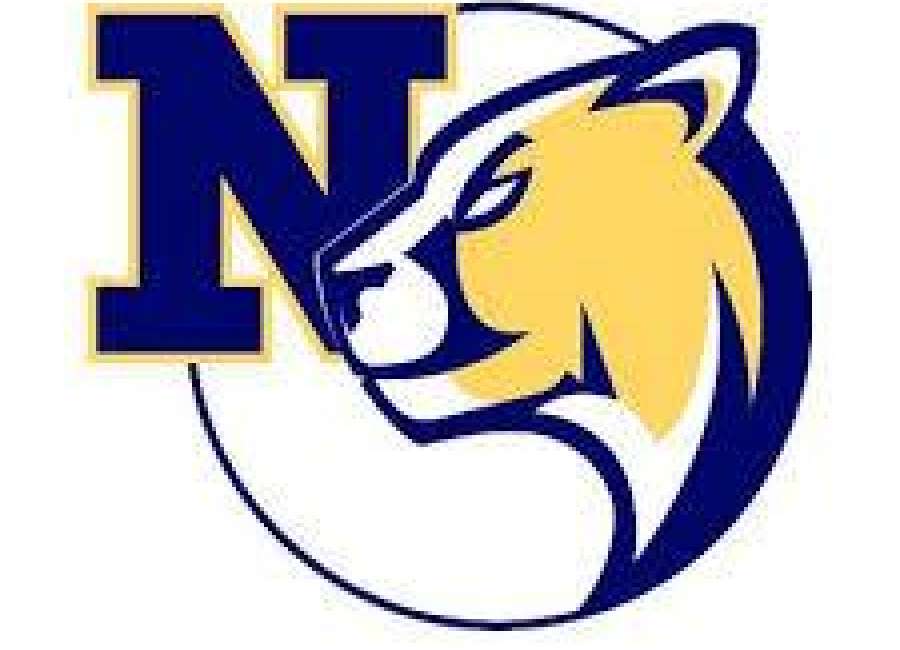 The Newnan High School basketball teams split Tuesday's contests against Paulding County with the girls winning, 66-27 and the boys dropping a heartbreaker, 54-52.
With its win, the Lady Cougars improved to 3-2 overall, while the boys dropped to 1-3.
In its victory over Paulding, Newnan built a 16-3 lead at the end of the first quarter and led 40-5 at the half.
K.K. Madrey and Zarayah Hall each tossed in 15 points for Newnan.
After dropping games to LaGrange and Fayette County to open the season, the Lady Cougars have won three in a row.
In addition to its victory over Paulding, the Lady Cougars have also stopped Whitewater 48-20 and Kendrick 46-45.
In boys action, Newan has also lost to Fayette County and Whitewater.
The Cougars have a 65-44 win against Carver.