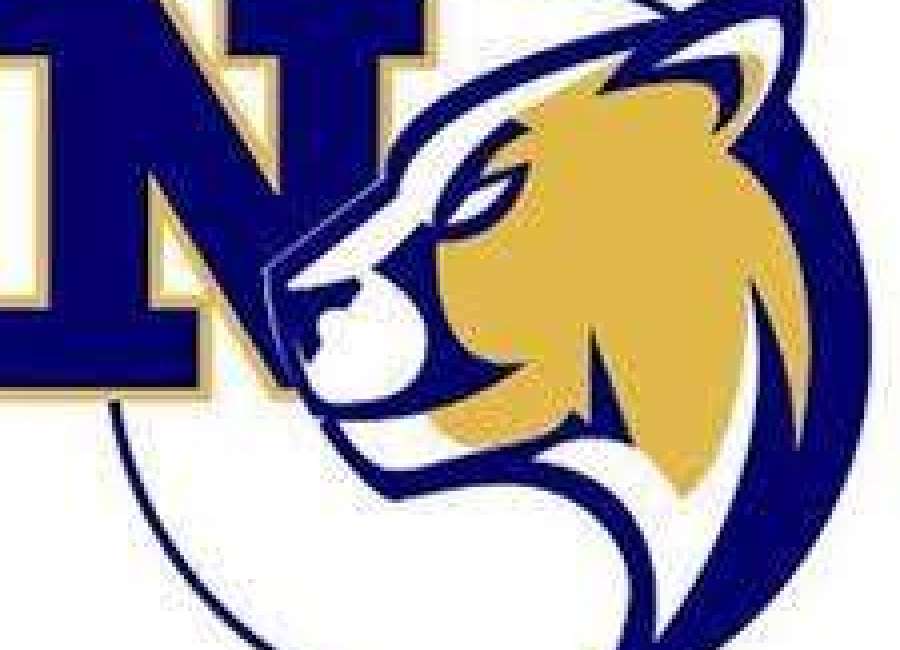 The Newnan boys basketball team entered the week with a 3-3 record.
Newnan won twice over the weekend, beating Riverdale 57-56 on Friday and Banneker 46-38 Saturday.
In it's game against Banneker, the Cougars led 21-18 at the half and took a 33-26 lead into the fourth quarter.
Against Riverdale, the Cougars built a 46-38 lead heading into the fourth quarter, and then held off the Raiders rally attempt over the last eight minutes.
Riverdale outscored Newan 18-11 in the fourth quarter.
In girls action, the Lady Cougars had their four-game winning streak snapped Saturday with a 48-37 loss to Harris County.
The Lady Cougars had beaten, Whitewater 48-20, Kendrick 46-45, Paulding County 66-27 and Riverdale 59-44.
Against Riverdale, K.K. Madrey led the way with 24 points. She also finished with two 3-pointers.
Newnan had a doubleheader scheduled against McIntosh Monday afternoon.