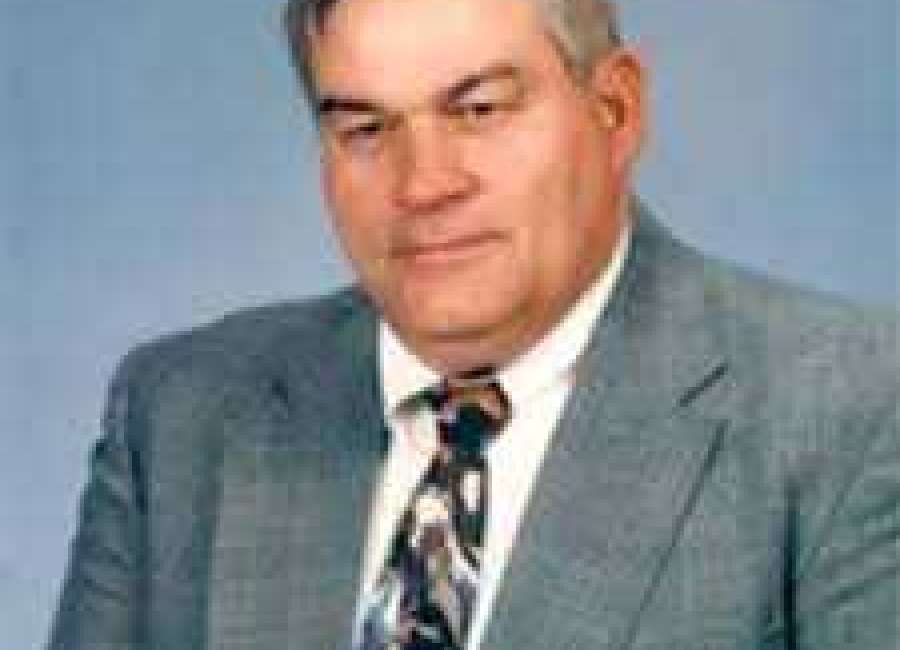 Two coaches with ties to Coweta County were among the six coaches inducted into the GACA Coaches Hall of Fame.
Long-time former Newnan coach Max Bass and former East Coweta coach Steve Pardue join former Parkview football coach Cecil Flowe, former Morrow girls basketball coach A.C. McCullers and former Landmark Christian track and field coach Bill Thorn in this year's class.
Bass spent his entire career, 29 seasons, with the Cougars, coaching from 1966-1994 and leading Newnan to a 203-103-7 record.
His tenure at Newnan included four region titles.
Steve Pardue spent three seasons at East Coweta, patrolling the sidelines from 2014-2016.
Pardue's finished 8-3 in all three of his seasons with the Indians.
The bulk of Pardue's success came in his years as the head coach at LaGrange from 1994-2010.
During is time with the Grangers, he coached the team to three state titles and eight region championships. Pardue had a career record of 185-54.
In between coaching at LaGrange and East Coweta, Pardue also served as an assistant at the University of Kentucky for a brief time.
This year's class will be inducted during a ceremony next May at the GACA Hall of Fame in Dalton.