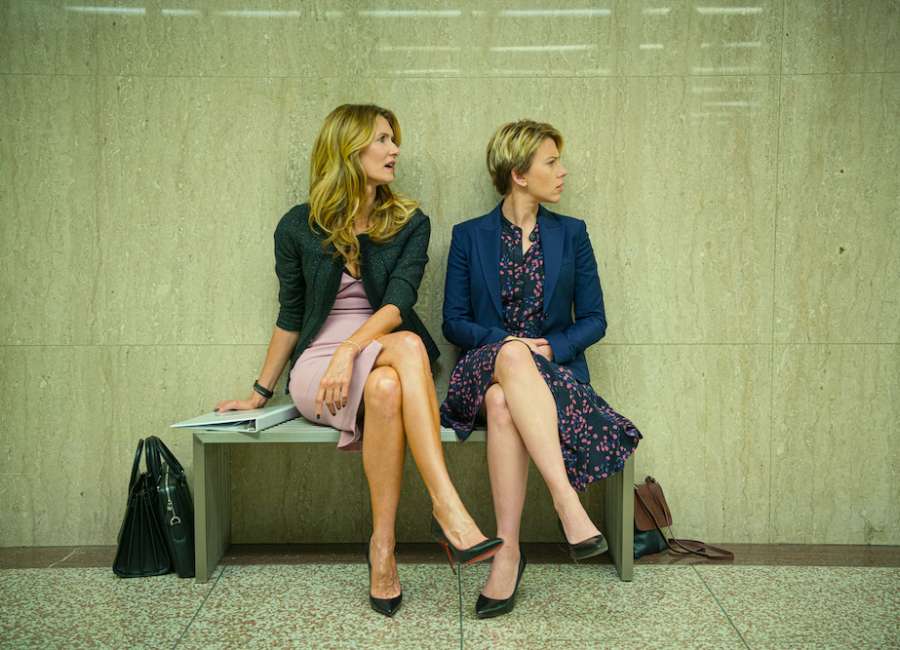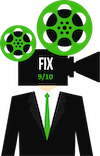 Review By: Jonathan W. Hickman

Review Rating: 9/10
It starts with lovely things. All romantic relationships usually do. In voice-over, Nicole (Scarlett Johansson) speaks highly of her playwright, theater director husband, Charlie (Adam Driver).
"He's a great dresser. He never looks embarrassing, which is hard for a man." She says.
The voice-over becomes Charlie's voice.
"She knows when to push me… and when to leave me alone."
Kind words about strength in oneness, but "Marriage Story" is a movie about coming apart.
Writer/director Noah Baumbach (see and watch "The Squid and the Whale") delivers possibly his best film with this one. After enchanting, mostly critics, with insightful dramas about personal family struggles, "Marriage Story" might introduce him to a much wider audience. Part of the appeal is the pairing of Johansson and Driver. They are so good here that it's almost unbearable to see their characters in so much anguish.
"Marriage Story" is about the process of parting ways. Nicole is an actress who once was on the rise in Hollywood. When she met Charlie, she put her career in movies on pause to work with him on the stage in New York and have a child. But when she's offered a significant role in a television series, Nicole elects to move back to LA. Not only does she rejoin La La Land, but she's taking their son and leaving Charlie behind.
Part of how you react to this film is the side of the divorce that you take. Understandably, men may identify with Charlie and women with Nicole. I found myself vacillating between the two. On the one hand, Nicole's abrupt move across the country seems unfair. However, on the other hand, Charlie's tunnel-vision focus on his theater company pushed Nicole and her ambitions to the back burner. This is a narrative about our time and this moment, whether an aging patriarchal society that groans for continued reign will withstand the progressive tide.
Supporting performances are a delight. Laura Dern plays a divorce attorney who curls up beside her client on a couch in her office for a little frank girl talk. Alan Alda is terrific as an old attorney, who's jaded about the legalistic processes, but delivers profound common-sense advice. And Ray Liotta is a comical powerhouse, playing yet another lawyer hell-bent on winning the game no matter how low the blow.
But the best thing about "Marriage Story" are the leads. Even though their characters are parting, they share a startling amount of romantic chemistry. Your heart might break in one critical scene in the closing third. Anyone who's been through a bad breakup might shed tears, as two beautiful people tear at each other. The question is whether it is all worth it.
****
A RottenTomatoes.com Tomatometer-approved critic, Jonathan W. Hickman is also an entertainment lawyer, college professor, novelist, and filmmaker. He's a member of the Atlanta Film Critics Circle, The Southeastern Film Critics Association, and the Georgia Film Critics Association. For more information about Jonathan visit: FilmProductionLaw.com or DailyFIlmFix.com