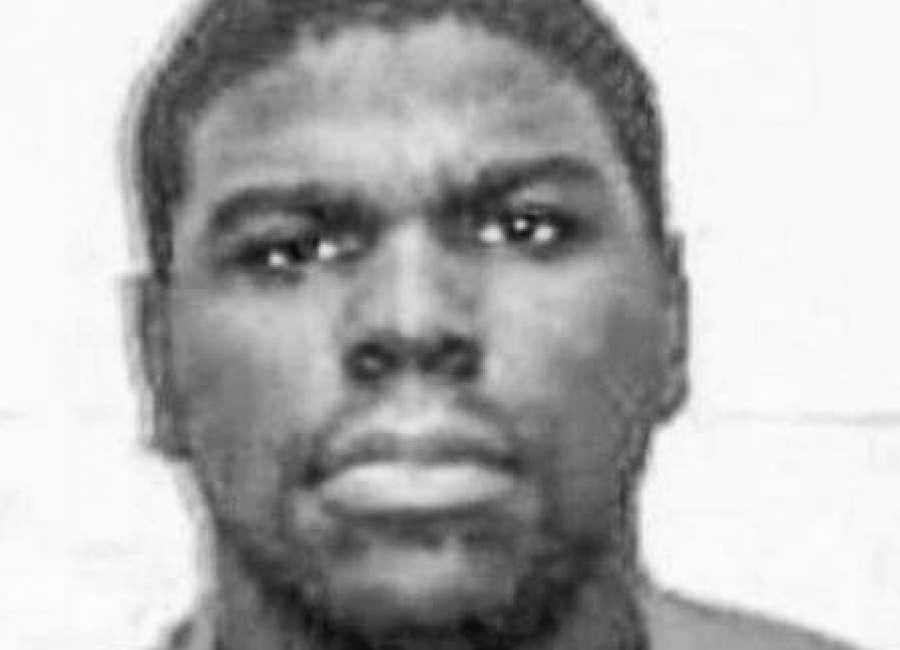 A local disc jockey from Hogansville is charged with child molestation and police are concerned there may be more victims.
Malcolm Jamal Rhodes, 24, is facing several charges including child molestation, sexual battery and enticing a child for indecent purposes.
A local father reached out to police last week after he reportedly saw something that was inappropriate, according to reports.
Rhodes has worked as a DJ at local schools, skating rinks and with church youth groups in the area.
Police said they are concerned there are additional victims and asking anyone with information concerning "suspicious contact" with Rhodes to contact Detective D. Gray at 770-288-8266.