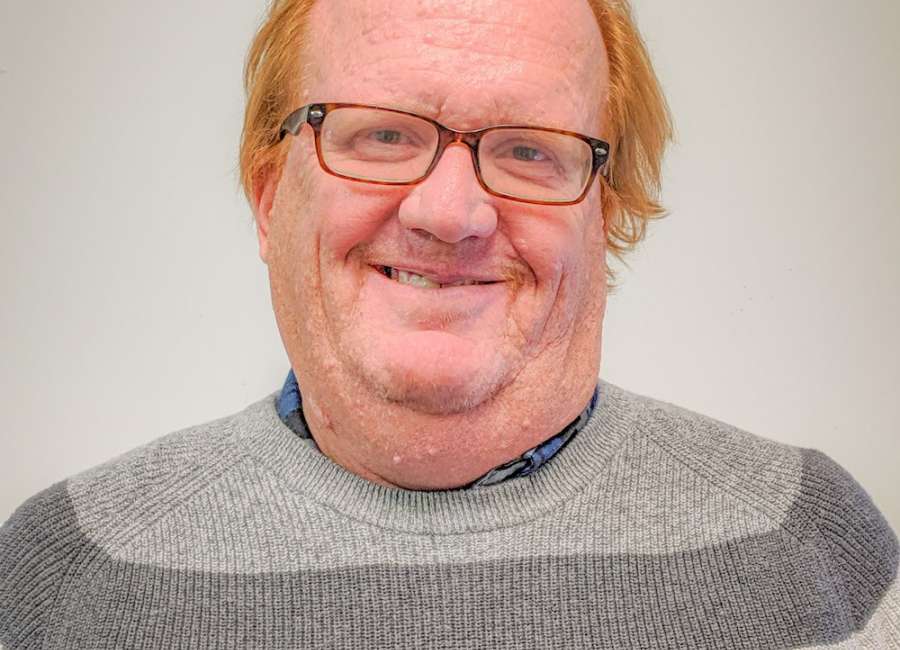 The only way to describe last Monday night's basketball game between Georgia Tech and visiting Arkansas was bizarre.

After the Razorbacks built a late lead, the Yellow Jackets rallied to send the game into overtime.
For almost four minutes of the OT, neither team could break the tie. Finally with under a minute to go, Tech hit a shot to send them into the lead.
It didn't last long.
After a timeout, Arkansas set up for the game-winning shot, a 3-pointer that sent the Razorbacks back to Fayetteville winners.
During the timeout, I turned to Mark Adams, my best friend since high school, and said Tech better guard the 3-point shot.
Mark is like my brother from another mother and we share a love of sports. He is the rare fan in the Peach State that cheers for both Tech and Georgia. (Sorry, Bulldog Nation. I haven't gotten to that point yet.)
The fact that Arkansas hit the long-range bomb doesn't make me a college basketball expert. I just had a feeling the momentum was with the Razorbacks, especially since they had been hitting 3-pointers throughout the game.
I have been going to basketball games at Georgia Tech for nearly three decades.
I was there many nights when a prematurely gray headed Coach Bobby Cremins with the help of John Salley and Mark Price lifted the Yellow Jackets to both ACC and national prominence in the early 1980s.
Starting with Price, Cremins ability to recruit great ball handlers helped Georgia Tech earn the moniker, Point Guard U.
I can't help but feel my parents' presence whenever I go to a basketball game at Georgia Tech.
They loved Georgia Tech basketball, especially during the glory days.
They were long-time season ticket holders when a ticket to Tech basketball at the Thriller Dome was one of the hottest tickets in town.
This will be the first holiday season with both my parents gone.
Dad passed away in August 2017, Mom back in October.
The one thing they taught me was sports are great. Winning is fun, but it is not life and death.
Admittedly, it has taken me time to learn that lesson.
Years ago, I would have lost sleep over one of my favorite basketball teams losing at the buzzer like Tech did on Monday.
I would have been right there with others criticizing Coach Josh Pastner or blaming the officials, when in reality they have all forgotten more about basketball than I know.
At Monday's game, a really nice couple, die-hard Razorback fans, sat in front of us.
We had a good time talking and sharing our thoughts about the game, which was actually very entertaining.
In reality, the gentleman seemed more concerned over who was going to be the school's next football coach.
That's a good question.
At the end of the game we also shook hands and wished each other a Happy Thanksgiving.
As I said to my friend, Mark, as we worked our way to the exit, it's refreshing to be around nice people from opposing schools.
The outcome of these games should not make or break one's day or week.
In the end, unless you have made a huge bet and lost (and that's your fault), the outcome doesn't matter in the scheme of things.
As my Dad, a passionate sports fan, especially Georgia Tech used to say, the sun is still going to come up and tomorrow is another day.
(Doug Gorman is sports editor of the Newnan Times-Herald)